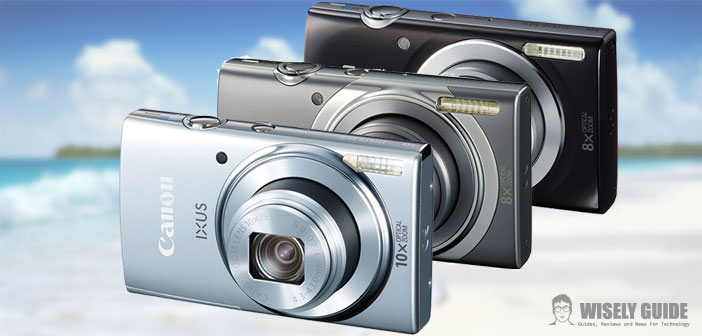 Canon IXUS 155, 150 and 145 – New Ultra-Compact Camera
There are three new super-mini announced by Canon, designed for those who want to take home shots obtained with equipment really honest but reduced in size.
It was created with this in mind all along the line IXUS, present in the lists for years, which is now enhanced with three new models: IXUS 155, IXUS 150 and IXUS 145.
Canon IXUS 155 –  Despite its compact size, it offers a good 10x optical zoom coupled with a sensor of 20 megapixels. The body is made of metal, while you can shoot video in the 720p format.
To report on this model (but also on IXUS 150), the presence of technology Intelligent IS: the electronic management can choose between eight stabilization mode according to the scene, so as to raise the user from any headache phase shooting.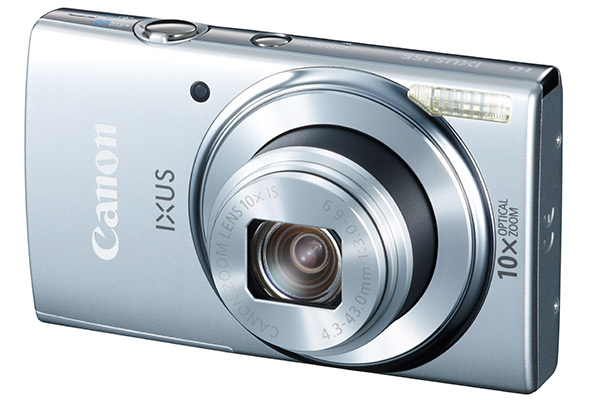 Going down slightly to level we find the model IXUS 150: compared with the Canon IXUS 155, we find an optical zoom of up to 8x, while the sensor has a resolution of 16 megapixels. In common with the model has superior construction, since the body is made of metal, in addition to the aforementioned Intelligent IS. It is basically a cheaper Canon IXUS 155, paying a price in terms of zoom and megapixels.
To close the show, we mention the new IXUS 145 models. The sensor is the same 16 Megapixel model Ixus 150, but the shell is in plastic material. The system is not integrated Intelligent IS, trying to contain a maximum of the purchase price, while relying on good design and very good features in terms of portability. Canon IXUS 155, IXUS 150 and IXUS 149 will be available from mid-February 2014 a suggested retail price of $149, respectively, $129 and $109.