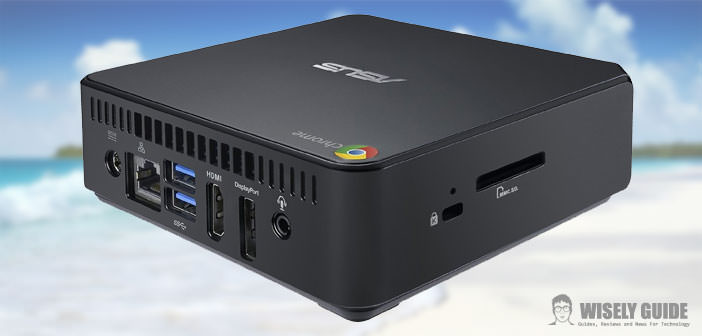 ASUS Chromebox has full Linux support
My review for ASUS Chromebox will be online in a few hours, but in the meantime I want to update you on what is the status of your support Linux. There are important new features: now you can install a linux on the SSD drive, set up a dual boot and do a real ASUS Mini PC desktop machine. Let's see how. As always, there are two ways to work around the limitations of Chrome OS on Chromebook and Chromebox and both are based on Linux exploit Crouton or install ChrUbuntu.
Crouton (Chromium OS Universal Chroot Environment) is probably the easiest way, but remains tied to Chrome OS by entering a chroot-based Linux distro in its own kernel on the Google system. Chrubuntu, on the contrary, is a true version of Ubuntu Linux specific (but it may also have another distro), designed so as to allow even a boot in Dual Boot.
ChrUbuntu on ASUS Chromebox, is a viable option for only a few hours. As read in the reviews published international output of the Mini PC, a bug prevented the boot from USB and then, as a result, the installation of operating systems other than the one pre-installed.
Now the Bug seabios has been resolved, there is an online patch to be applied to overcome the constraint and proceed smoothly with the installation. If you wish, you can also change the boot order in the BIOS, assuming you know how to remove a jumper on the motherboard. For further information and all the links needed in this step by step procedure.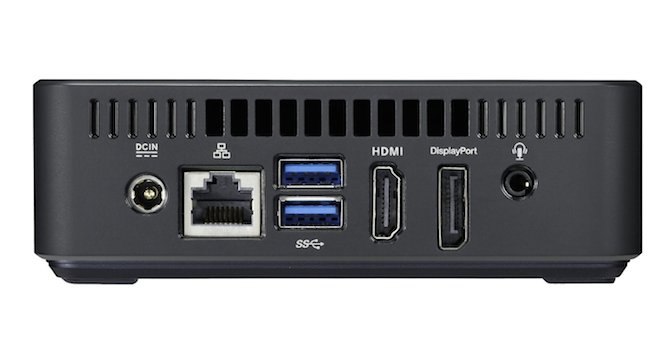 It may make sense to install ChruBuntu, completely delete Chrome OS (so then, at least, you can recover the iso from Google's servers) and then make use of all 16 GB of SSD Chromebox, but I think that is sufficient in many contexts and scrap Croutun. Can you handle Chrome OS as usual and then move on with a combination of keys to the Linux environment for use, say, The Gimp or Skype, or to take advantage of a local printer without having to resort to Google Print uncomfortable or impossible to take advantage of a complete IDE to have on Chrome OS.
It's all very simple and well integrated, for a mini PC that has yet to show his true weakness. Such a shame not to have it for sale in our area. We will be back in the full review.
3%
ASUS CHROMEBOX-M004U Desktop
ASUS Chromebox is the world's smallest Chrome device, measuring just 4.9" L x 4.9"W x...
1.4 GHz Intel Celeron 2955U Processor
2GB DDR3 RAM, 16 GB SSD HDD
Product prices and availability are subject to change. Any price and availablility information displayed on Amazon at the time of purchase will apply to the purchase of any products.