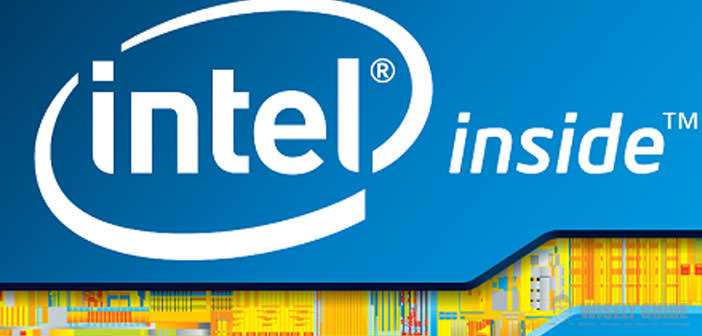 14 nanometers for Intel Atom: The New Tablet of 2015
Still a few months before you can see in the market the tablet and systems 2-in-1 based on the new Intel Atom family Cherry Trail, built with 14-nanometer production technology. Next to the fifth generation of Core processors, which is focused on our article, Intel announced at CES 2015 that it has begun shipping to partners of the first Atom processors family Cherry Trail.
These are the first models built with the new production technology to 14 nanometers, common to that used for the CPU Core i7, Core i5 and Core i5 family Broadwell-U announced yesterday that in addition to the Core M for several months present on the market.
The target audience of these processors is that of the tablet; the use of new production technology will allow a reduction in the size of the die with a reduced consumption of operation. We are not currently aware of any innovations implemented in the CPU and GPU integrated, but it is estimated that at least for the latter not lack performance improvements compared to the Atom CPU currently on the market.
The announcement of the distribution to the partners is not accompanied by any detailed technical specification for these processors. We can therefore assume that Intel and partners tablet makers will focus on the Mobile World Congress in Barcelona, ​​scheduled to start in March, to show the public the different versions of SoC and products that will adopt these computing architectures.