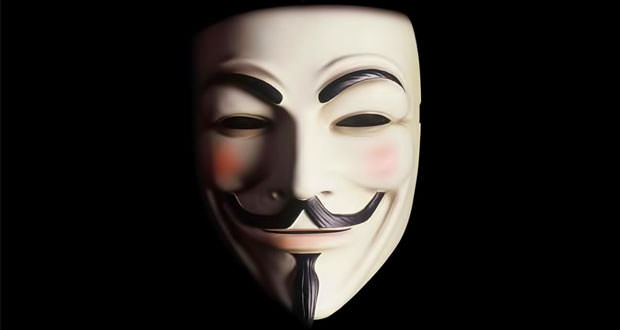 Anonymous launches challenge to Facebook with a new social network: Minds.com
Yet another social network focused on privacy has been announced by Anonymous, the group of so-called hacktivist network.
A new social network is on the horizon and promises greater transparency, security and privacy than Facebook and other giants already established in the industry. Backed by the hacktivist group Anonymous, the new service will protect all user content with advanced encryption algorithms, so that they will not be peeking from government oversight agencies and advertisers.
At first glance, does not seem Minds.com differ from any other social network. It provides the latest updates of a contact to his " followers ", and allows friends to post comment and share. The most important differences are behind the scenes: the new social service of Anonymous does not aim to generate profits from the sale of user data, even the plans of the group are diametrically opposed. The goal of Minds.com is to keep safe from all the content of members.
The new company will contain some elements of " gamification " : through interaction with some content, you will be rewarded with a point system with which you will gain greater visibility for their personal post. In other words, Minds.com want to benefit the most active users: the more you are active in the service, the higher the priority of the content produced by the same user.
Unlike what happens on Facebook, the algorithm that Minds.com will use to index the content will be " transparent " and publicly available. The internal portal will be open-source, thus enabling third-party developers to offer their ideas to improve the quality of service. Just at this point it is to consider the contribution of the group Anonymous.
The Founder of Minds.com, Bill Ottman, said: " They are the people who should have control of social media, in every sense. Many companies claim to offer privacy and say that use encryption algorithms. But there Encryption is effective if you cannot inspect the code to verify the possible presence of backdoors inserted specifically ".
The particular business model has aroused the curiosity of the hacktivist, who are gathering a group of developers to work on the ambitious project: " Anonymous calls together hackers, designers and programmers around the world. We want to work together on code Minds.com and build a service that is truly of the people, by the people and for the people, " the group wrote on its Facebook page.
The project was formally launched via desktop and mobile last Monday, but already before the official had got a good response from the public. Ottman says it has already generated about 60 million hits, many of them from users " interested in alternative forms of media " united by one goal: to get real freedom on the Internet.