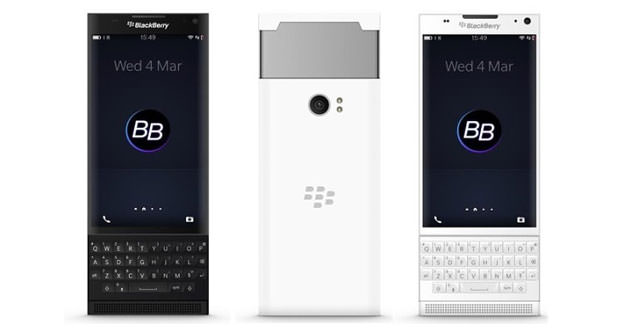 BlackBerry Venice: Android smartphone blackberry will qHD screen and 18 megapixel camera.
In recent weeks rumors about the possibility that the Canadian giant can announce an Android smartphone have become increasingly insistent and in the last hours have appeared also the first specification of the terminal in question.
After rumors spread over the past few days that BlackBerry may have plans to make its debut in the world with a smartphone equipped with its Android operating system from Google, we return at this time to talk about this possibility with the latest news related to the BlackBerry Venice smartphone. Widespread at this time, the latest rumors speak of this very prototype smartphone with keyboard slider pop and indicate it as the prime suspect in play as the first Android smartphone from the BlackBerry.
The BlackBerry device should be equipped with a display of 5.4 inch Quad HD resolution, or 2,560 x 1,440 pixels. Under the shell will find instead a processor Qualcomm production, to be precise one Snapdragon 808 (just what we find in LG G4), assisted by 3 GB of RAM memory. The camera will be respectively 18:05 megapixel, while the operating system should be, as anticipated, Android in its version 5.1 Lollipop.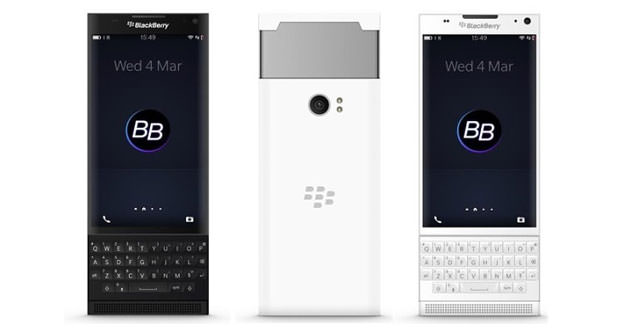 The special feature of this device, in addition to the operating system unusual for a BlackBerry device, is then in the form factor. They were several years since we've seen a high-end product with a sliding keyboard that disappears below the screen when the display is scrolled down.
The view then Android may soon get a rich umpteenth competitors. BlackBerry Venice should make its debut in the international market during the month of November. The device is certainly interesting and particular and certainly the Canadian producer will focus much of this solution to try to relaunch its brand, not hide, does not enjoy a good reputation after a certain historical respectable.