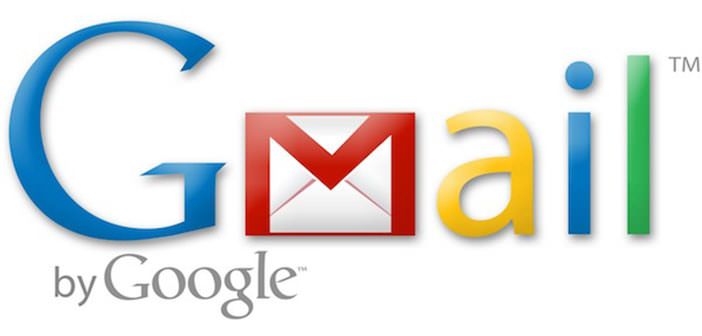 Gmail now allows you to send and receive money on Android, Free
The Gmail app for Android now allows you to send money to the other party. From beginning to end of the operation you can never leave the client.
Google introduced a new feature on Gmail client for Android, with which allows users to send payments in cash as well as with the simple exchange of a photo: " Whether you're splitting the bill for dinner or planning a group outing now you have a simple and completely free to define the details and fix them without leaving the Gmail app on Android, just like you already do on the web, " wrote Big G presenting function.
Users can send money as e-mail attachment, typically by tapping the paperclip icon and selecting " Send money ", " Send money. " It will be launched as a new window in which to write the sum to be sent by selecting the payment method. According to the words of Google, the operation is begun and completed in its entirety within the application and without the need to install another app specific notebook on their terminal.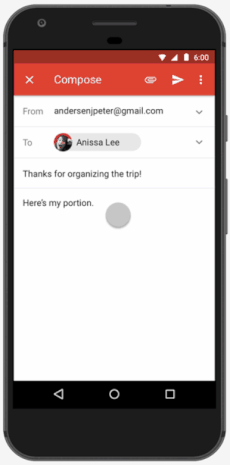 The money received, specific Google finally, can also be transferred directly into your bank user without any user interaction. Google stresses that the service is " completely free " is for those who send money to those who receive them. Unfortunately at the time of this writing, this feature is only available to US users, as is already the case at the launch of the web client functionality in the e-mail service.
For now, you can then carry out operations with money in the US and across the web client Gmail and the Android app. Google has not uttered words about the potential implementation on iOS, or when (and if) the functionality will be extended in several countries.