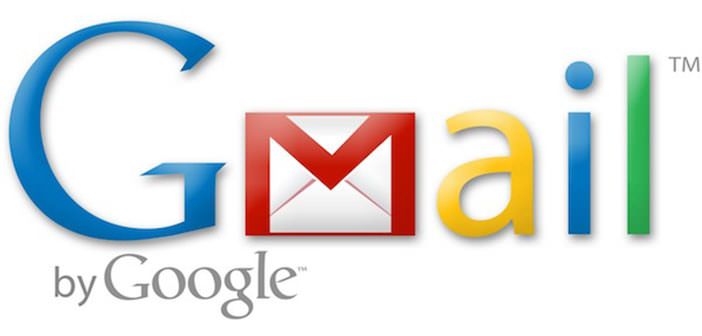 Gmail will no longer run on Windows XP and Windows Vista
Google has decided to adjust its client to technological developments and to close the medium but also the possible use of Gmail on outdated systems such as Windows XP and Windows Vista.
Google said that by the end of 2017 no longer allow for users of Windows XP or Windows Vista to access your Gmail or at least consult with today's modern graphical interface using Chrome. Yes because the Mountain View giant states such as support for these operating systems has been abandoned by Chrome and so older versions of the web browser does not allow you to view the page in the email.
Google has reported users who do not update Chrome for some time to upgrade to version from 53 onwards in order to avoid display problems or access. In this case, above all for those who were still using Windows XP or Windows Vista, Google, will no longer allow this December to access the page that nowadays you can see, but you will be redirected to the HTML version with clear vulnerability with regard to safety.
We already know that the Mountain View company because of these two operating systems obsolete decided to stop supporting Chrome version 49 and after this due also and above all to the absence of the Microsoft no longer updates available for both platforms. This is why the popup that appears whenever users access their email from web browsers will disappear automatically when you update the version of Chrome.
It is clear that Google's intention is to migrate users to a more in step with the times operating system and thus to get at least a version of Windows 7 if not higher. The lack of support and updates from Microsoft cannot allow Google to add security to your e-mail client that is left, then, in the " older Windows ", at the mercy of malicious versions.