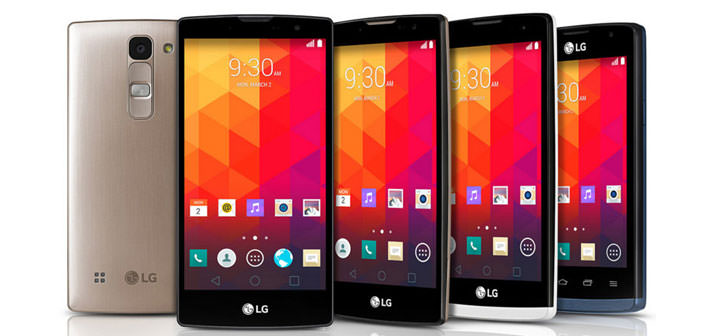 LG, the 2015 smartphone update to Android 6.0 Marshmallow
LG announced the details of the update to Android 6.0 Marshmallow the range of smartphones sold in the course of 2015. An update process that includes models of all age, from a top range to entry-level models.
Updating the smartphone operating system represents, for many users, an important aspect of the experience of use of any device and offer a good software support service is essential for a company engaged in the business. LG, for example, has recently seen fit to take stock of the situation on the current Android 6.0 Marshmallow update procedure smartphones sold during 2015.
The company stresses that the update is not limited to high-end products, but also extended to those who are placed in different market segments, including entry-level models. Specifically, 11 of the 14 smartphones sold by LG during 2015 can benefit from the new software update, and the models include both open-market terminals, both the operator brand that, as often happens, they receive the update with different timings (sometimes delayed compared to open market models).
The list of LG smartphones for which the update to Android 6.0 Marshmallow is available includes:
LG Spirit
LG Leon 4G LTE
LG Spirit 4G LTE
LG Magna
LG GFlex2
LG G4
LG G4 Stylus
LG G4C
LG G4s
LG Zero
LG V10
LG G3
LG plans to update more models during the third quarter of 2016. Specifically:
LG GFlex 2
LG G4C
LG k10 4G