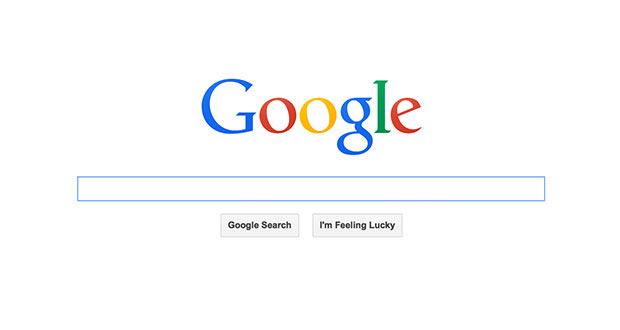 Lost your smartphone? Use Google searches!
A new feature in Google allows us to track our smartphone simply looking for it as we do with any information.
Google allows us to find anything that is advice on how to choose the product to wash our car, or on the cooking roast that we are going to prepare for the evening. Reports of links to the most interesting topics using its mysterious algorithms, but in recent years is able to extract the information from the various services and fit into cushy cards to top.
Among these, the most recently announced by the company is without a doubt one of the most useful but, unlike traditional research that allow us to find information on the network, allows us to find a physical object in a real space by simulating its location on the map. In this case helps us find our smartphones, we can track down as 007 skilled typing " find my phone " in the search field.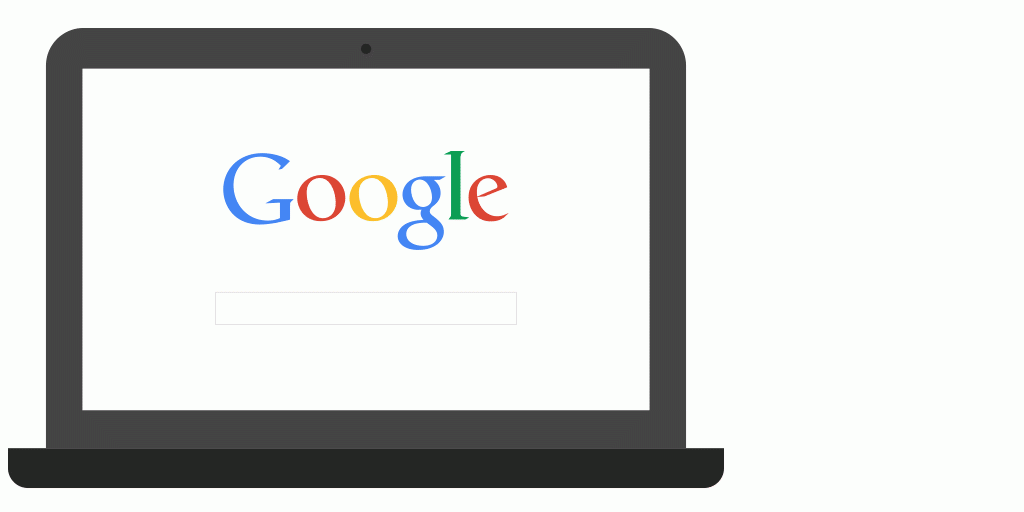 Try to just install the latest version of the Google on your Android device and connect the browser to the same account you use on your smartphone. It is a feature very similar to that of the Manager of Android devices, but realized in an extremely simple and always at the browser.
Unlike the latter can only make it ring smartphone if it is lost, and does not allow access to the various options to be blocked if the device has been stolen. Google searches is completed by a new nice feature, with the aim to make life even easier, and why not, more and more dependents on his infallible search engine.