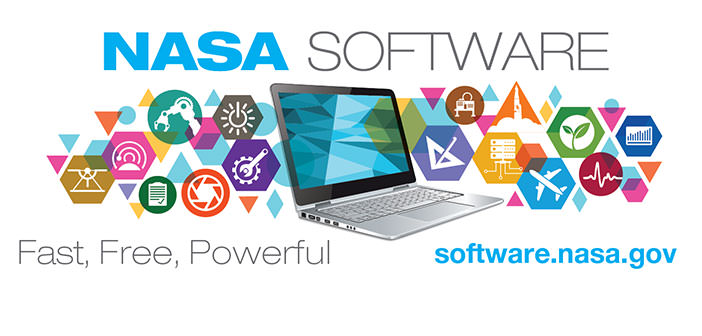 NASA no secrets: Online catalog and its own free software for everyone
From the codes of the most advanced drones to quieter aircraft. NASA decides to reveal a large part of its software used during space missions. All software are free and can be used by anyone.
NASA reveals to the world catalog of its software used during space missions. Anyone can now visit the official page of the NASA where there is a catalog with prestigious software that the American company has decided to release to " maximize the benefits for the country. " The 2017-2018 catalog covers an extensive portfolio of software products for a wide range of technical applications made available for free to all at no cost.
Interesting to find out how the catalog of NASA's space software programs used for the study of the effects of ice on a flight of a plane but also software that included codes that relate to the most sophisticated drones never realized.
As stated directly associate administrator of NASA's Directory, Steve Jurczyk, access to this package of specific programs will support the innovation economy managing to cross over the walls of the laboratories of NASA and also access to only engineers.
The catalog is available directly to this NASA page divided into several categories and especially in print as well as online. The agency has made it known moreover, that in this new edition published, there are new tools such as data on the development, software on solar systems, propulsion but also aviation, instruments for vehicles of all kinds as well as 3D models.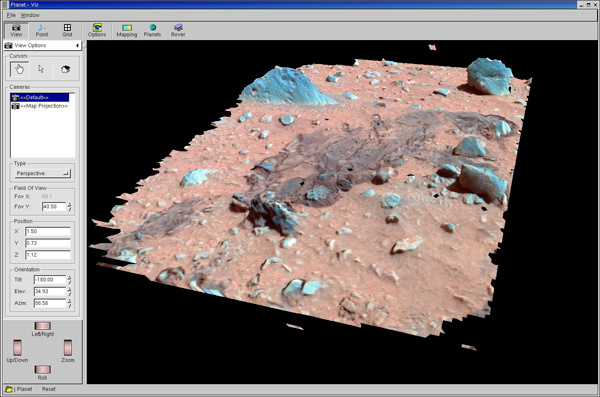 " The software has been a key component of each of the NASA missions and achievements of our scientific discoveries. Over 30 percent of all innovations developed by NASA are software, " said Dan Lockney the Transfer Program of NASA technologies. " We are pleased to offer these tools to everyone and excited at the prospect of seeing them implemented in new and creative ways. "