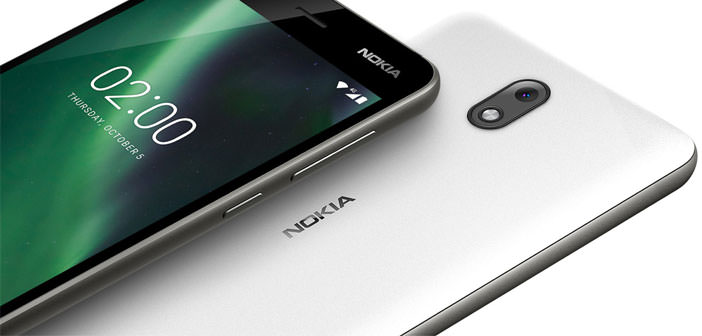 Nokia 2: With a battery of 4,100 mAh
HMD Global has removed the veils from Nokia 2, an entry-level smartphone perfect for those who want to perform only basic operations without being charged with every night.
There are different types of users: those who do not want to compromise and need the best possible user experience, and those who are content with spending the right in relation to what is proposed by the reference terminal. If you belong to the latter category you have to keep an eye on the new Nokia 2, entry-level smartphone just announced by HMD Global that intends to offer a battery of less than 4,100 mAh.
Nokia 2 adopts, in combination with the battery of considerable capacity, a low-end hardware platform: under the body, we find a Qualcomm Snapdragon 212 with four cores ARM Cortex-A7 1.2 GHz and compatible with 4G LTE networks. It is a modest processor in terms of performance, but decidedly efficient. In combination with the big battery of Nokia 2 and Android 7.0 Nougat stock could deliver not hours, but days of autonomy.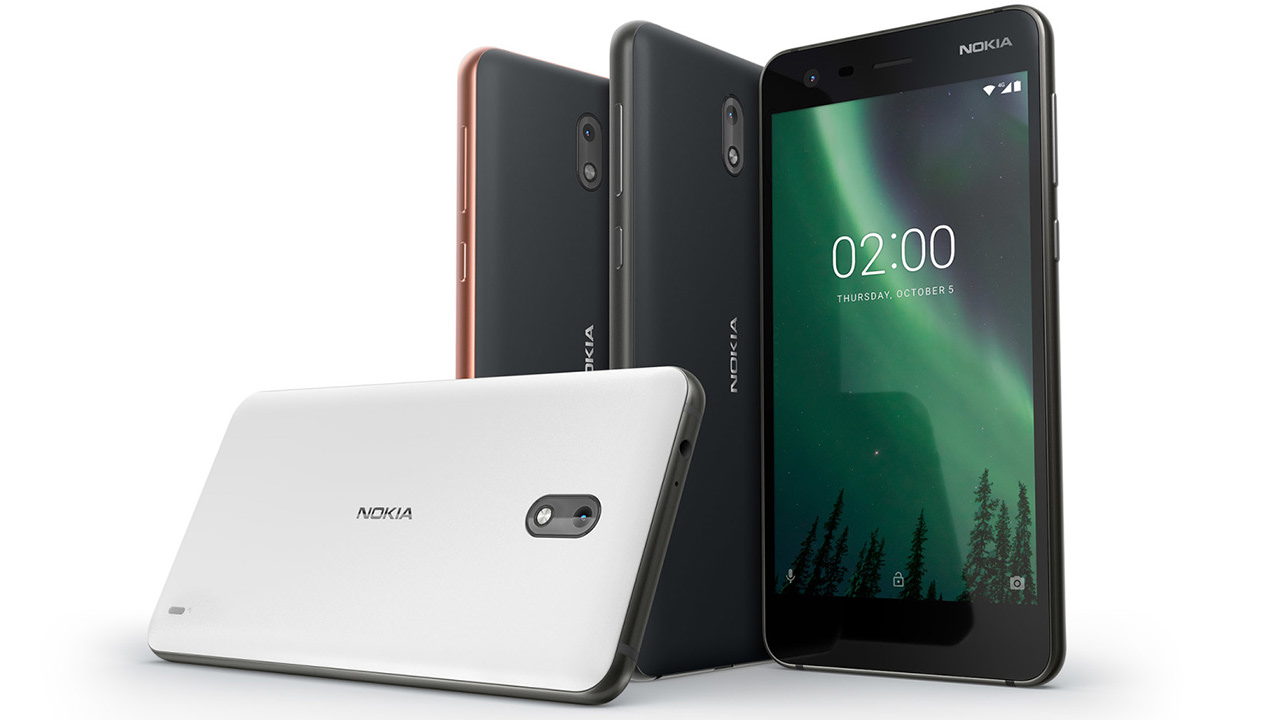 The smartphone uses a display protected by Gorilla Glass with 5 inches of diagonal and HD resolution (1,280×720). The form factor is traditional and without ultra-reduced frames as the fashion of the moment wants. The memory compartment is also modest: the installed RAM is 1 GB (we would certainly have preferred at least 2 GB), while the storage is 8 GB but fortunately expandable through the micro SD slot present along the body.
On the photographic front, we find a single 8 MP camera at the rear and a 5 MP front camera, while the Nokia software side signals the native presence of Google Assistant. According to what the company announced Nokia 2 is the first entry-level device with the Google assistant integrated at the first start, and together with it offers free unlimited space on Google Photo for storing photos and videos in the cloud.