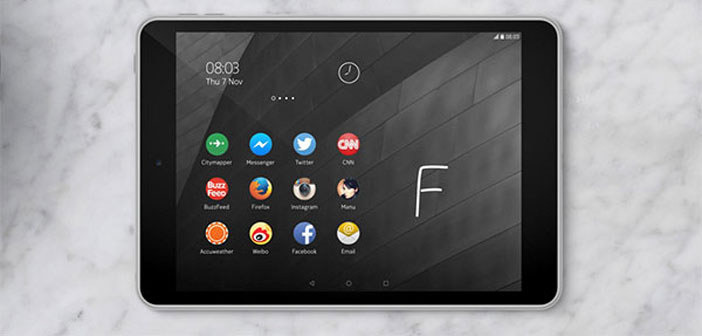 Preorder sales beyond expectations for the Nokia N1 tablet
Expected sale in February initially in the Chinese market, the Nokia N1 tablet has already obtained an obvious market success by analyzing only preorders: 20,000 tablet stuck in just 4 minutes. It was announced in mid-November Nokia N1, the first tablet that the Finnish company intends to make available on the market in the next few weeks. Recall how this product, based on Android OS, has been developed by the Finnish Nokia and not by the division of Microsoft's devices with production delegated to Foxconn.
During the 2014 Microsoft bought by Nokia everything that is related to the production of smartphones, recently abandoning of any logo. The original company continues its activities in other sectors historically treated with N1 and intends to continue to offer mobile solutions for the consumer market.
The marketing is expected to start in February, the price of $249 and initially only in the Chinese market. And it is from the latter that reach new information on this tablet, for which the initial production of 20,000 pieces would have already been completely sold in preorder after only 4 minutes of opening of the auctions.
This tablet has got a successful pre-sale extremely relevant in the Chinese market, since they have been collected over 500,000 bookings from consumers who are interested in this product. Remains at this point to assess how Nokia will cope quickly to this market demand so successful for its new tablet, and whether this will have a direct impact on the availability in other international markets.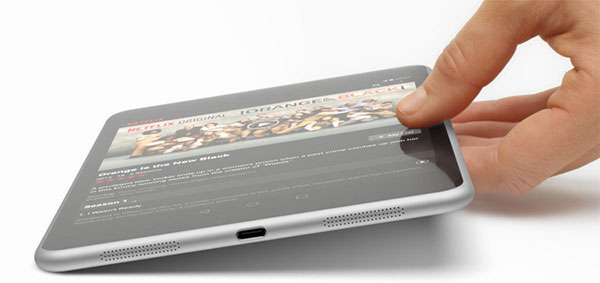 The technical specifications of Nokia N1 provide a display of 7.9 inches with a resolution of 2,048 x 1,536 pixels, Intel Atom Z3580 with quad-core architecture and clock frequency of 2.3 GHz, 2 GB of system memory and 32 GB of memory storage for the data. The operating system of choice is Android 5.0 Lollipop, in conjunction with the software Nokia Z Launcher.
In terms of design since the official presentation of this product hit the similarity with the Apple iPad Mini tablet : the size of the display to the external shape all recalls the Apple product, at the present time the tablet display with less than 8 inches most commercially successful on the market.