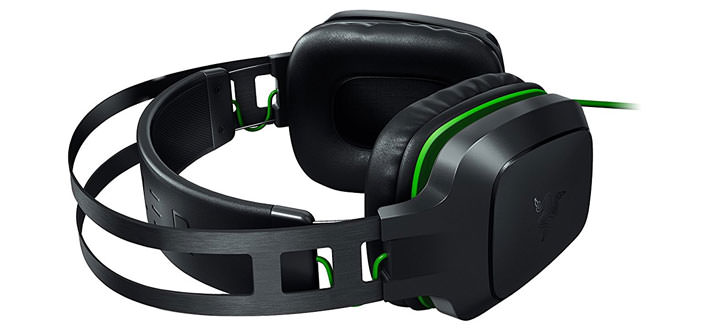 Razer Electra V2 and Razer Electra USB V2, gaming headsets for budget-conscious people
The two redesigned Razer headphones offer versatility and audio experience with an eye on the budget.
The Razer Electra V2 are gaming headsets that equip 40mm neodymium drivers and a unified audio and microphone connector that allows them to be used on PC, Mac, Xbox One, PlayStation 4, or phone with 3.5mm audio jack. Complete a removable boom microphone.
They are characterized by a light and flexible aluminum frame with suspended headrest and soft leatherette pavilions. These are characteristics that are usually found on more expensive headphones.
The Razer Electra USB V2 have the same features as the Razer Electra V2, but are optimized only for use on a PC via a USB connection. Users can now turn on the Razer green backlight on the pavilions, and digital audio quality in virtual 7.1 surround sound using Razer Synapse, the Razer cloud-based configurator.
The Razer Electra V2 headsets will soon be available for $59.99, while for the Electra USB V2, $69.99 will be required. Below are the complete product features.
Razer Electra V2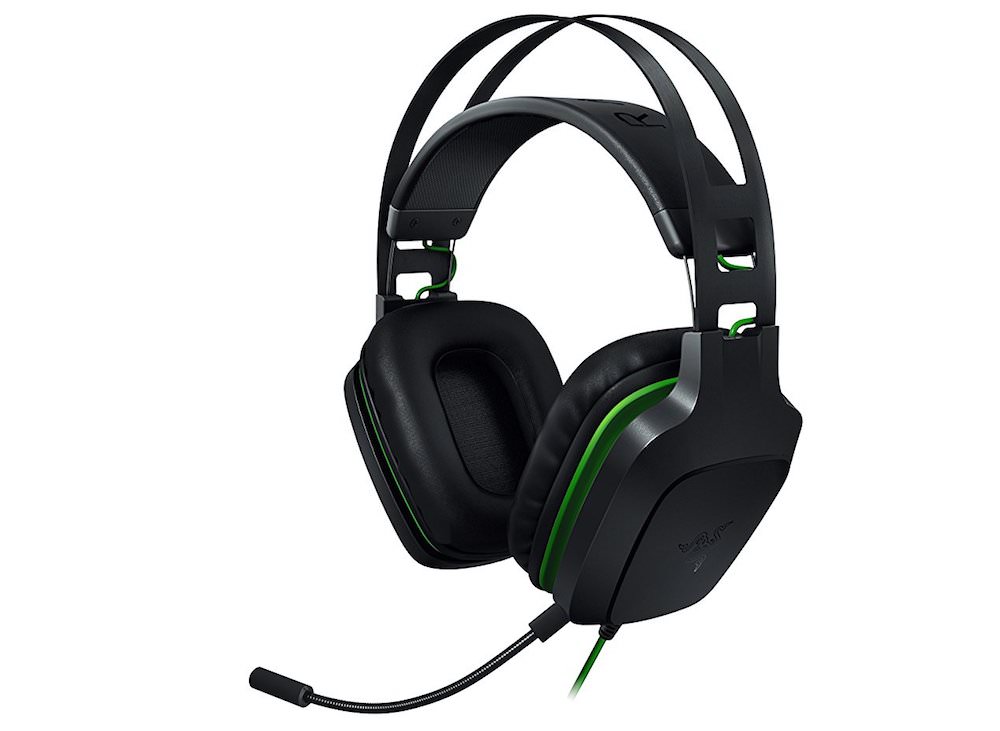 Headphones :
Frequency response: 20 Hz – 20 kHz
Impedance: 32 ± 15% Ω
Sensitivity: 105 ± 3dB
Maximum input power: 50 mW
Driver: 40 mm with neodymium magnets
Cable length: 1.3 m
Approximate weight: 278 g
Microphone (removable boom microphone) :
Frequency response: 100 Hz – 10 kHz
Signal to noise ratio: ≥ 50 dB
Sensitivity (@ 1 kHz): -41 ± 3 dB
Pick-up pattern: unidirectional
Controls on the headphones
Razer Electra USB V2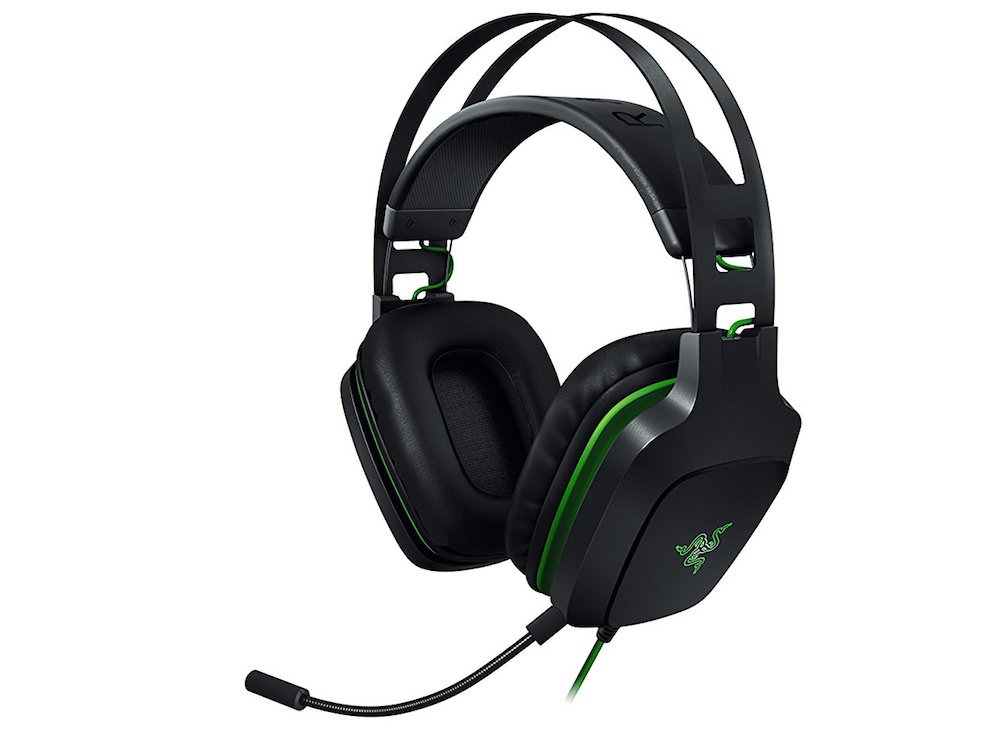 Headphones :
Frequency response: 20 Hz – 20 kHz
Impedance: 32 ± 15% Ω
Sensitivity: 115 ± 3 dB
Maximum input power: 50 mW
Driver: 40 mm with neodymium magnets
Cable length: 1.3 m
Approximate weight: 294 g
Microphone (removable boom microphone) :
Frequency response: 100 Hz – 10 kHz
Signal to noise ratio: ≥ 50 dB. Sensitivity (@ 1 kHz): -41 ± 3 dB
Pick-up pattern: unidirectional
Headphones controls :