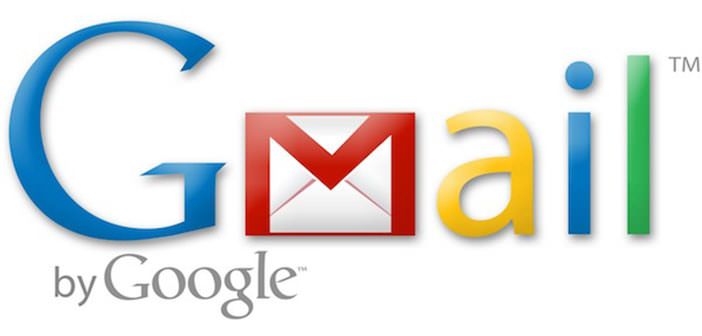 Send and receive money via Gmail: Functionality lands in Europe
Gmail has also expanded in Europe the Send Money in Gmail. The UK users can exchange money through the famous web-app in the coming weeks. Google announces that Send Money in Gmail is now active in Europe, with a scheduled departure initially only for the UK. That results in the possibility, for British users, to receive and send money directly from the web-app Gmail, even if the recipient does not have a Google email account.
Send or receive money from the service is extremely simple, and it is on this assumption that is based functionality. It's occurs in a particularly similar to sending an attachment traditional, and with the same process you can also request money to the email recipient. It is, of course, a feature closely tied to Google Wallet.
To send or receive money is required and set up an account with the service of mobile payments, and connect it with a credit card or a bank account. After receiving the money, they will be incorporated within the account, and may be transferred later to the account attached, sent to other users or spent within Google Play.
The interesting feature reaches Europe currently only crossing the borders of the United Kingdom. It will be available for all Gmail users who have come of age, with the completion of the distribution stages expected " in the coming weeks. "