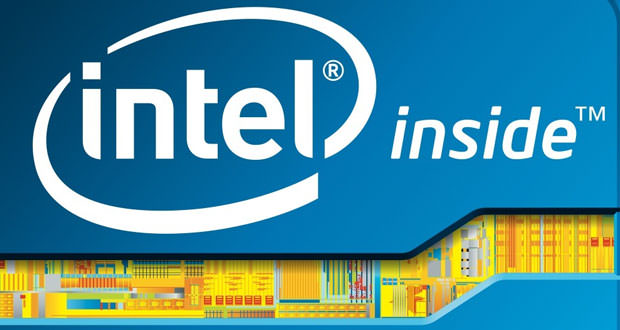 Skylake CPU by Intel: The market between September and November
Early ladder reference to the debut of Intel Skylake, new-generation models based on production technology to 14 nanometers and proposed by the ultra-thin laptops to desktop PCs.
The debut of the first Intel processors belonging to the family Skylake is scheduled for next August, in conjunction with the IDF, Intel Developer Forum, the American company has organized in San Francisco August 18 to 20.
Intel will show here the first technical details of the products, Skylake code name used to identify the new micro-architecture to 14 nanometers that uses the same production technology Broadwell processor architecture but combine them with the base completely new. The processors will be paired with Skylake DDR4 memory and therefore will require the combination with new platforms.
The site BenchLife provided information, not officially confirmed by Intel, on what should be the timing of the presentation of the different versions of the processor family Skylake.
Skylake-U : period presentation in September 2015 for models Core i7-6500U, Core i5-6200U and Core i3-6100U; debut in January 2016 for models Core i7-6600U and Core i5-6300U.
Skylake-Y : presentation period September 2015 for models Core M-6Y75, 6Y54 M Core and Core M-6Y30; debut in January 2016 for models Core M-6Y57.
Skylake-H : presentation period September 2015 for models Core i7-6820HK, i7-6700HQ Core, Core and core i5-6300HQ i3-6100H; debut in October and November 2015 for models Xeon E3-1535M v5, Xeon E3-1505M V5, Core i7-6920HQ and Core i5-6440HQ.
Skylake-S : presentation period between August and September 2015; models Core i7-6700K, Core i5-6600K.
The family Skylake-Y identifies models with lower consumption, which will assume the trade name Core M. The variations Skylake-S are intended to traditional desktop systems, while models Skylake-U and Skylake-H are proposed respectively for notebooks thinner and for portable systems more powerful, as well as for the desktop systems all in one and of contained dimensions.