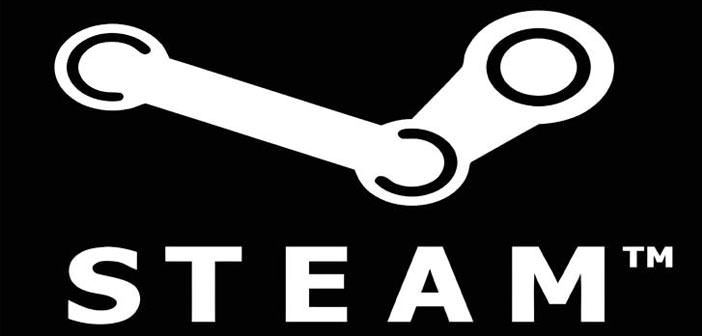 Steam, The official app available for Windows 10 Mobile smartphones and WP 8.1
Valve released the official app for Windows 10 Mobile smartphones and Windows Phone 8.1 that allows you to access many features of the popular gaming platform.
Valve has released the official Steam app for Windows 10 Mobile smartphones and Windows Phone 8.1. The official client allows you to control the main functions of the popular platform for gamers using a smartphone-based mobile operating system from Redmond. The arrival of the client in the Windows Store helps to close the gap with respect to the mobile platforms competing on which you can install the same app for some time.
The main features of the app include:
Ability to use Steam Guard that allows you to use your smartphone as an authentication tool. On access to Steam, you will be sent to your smartphone a security code which will then be used to complete the procedure.
Manage the trading of Steam (sending and confirmation of trade).
Selling items in-game through the Steam Community Market.
Exploring the contents of the Store, monitoring news, promotions and offers.
Start remotely the download and installation of games on the PC.
Valve precise in the release notes that this is the initial release with limited functionality. Likely predict a future expansion of the available features. It should be noted, in this regard, that the release is currently available for download through the Windows Store is exclusively localized to English, French and German.
The application has a weight of 3.04 MB and can be downloaded by connecting to the Windows Store. If the link does not result in the currently active, you can locate and then start downloading the app by doing a text search inside the store using the search key " Steam " (the app Valve may not appear among the first results, is invited in this case to scroll through the list until you locate it).
Although it is not an app Windows 10 Mobile native, as an app Windows Phone 8.1 also supports Windows 10 Mobile, it arrived in the Windows Store is encouraging news for users who continue to appreciate smartphones based on the Microsoft mobile OS; products sometimes sidelined by the major software companies due to reduced installed base. There are exceptions, as demonstrated by Valve.