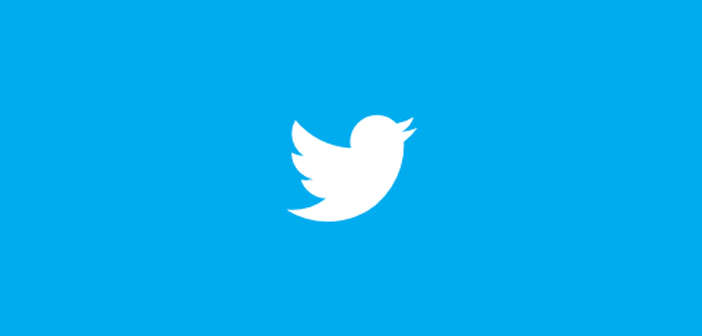 Twitter, the new rules to monitor messages offensive
The microblogging platform updates and extends the rules on offensive content, introducing new monitoring and action against users in violation of the rules.
Twitter is making some changes for the administration of harassment online, including the introduction of a system to limit the number of people who can view the messages for a user in violation of the rules of conduct.
The microblogging service has also changed policies relating to prohibited content and changed the mode of treatment of users who publish content in violation of the rules using a new tool that allows moderators to monitor more effectively the offensive tweet.
The rules against violent threats were slightly spread compared to existing standards and now include threats of violence against others or the promotion of violence against others. Shreyas Doshi, head of product management for Twitter, admitted that the previous rules were " overly restricted and limited the ability to take action against certain behavior's intimidation. "
The arsenal of tools that Twitter already uses for these cases, such as those that require users to remove offensive content published or to verify the phone number, it is now possible to block the user's profile for a given period of time. This allows Twitter more flexibility in response to an offensive behavior and also induces users to take a break to cool tempers.
The new monitoring tools are able to automatically identify suspicious tweet, allowing moderators to take appropriate measures to avoid the vision of the content by the wider public. Considering a wide range of signals and the context that normally are tied to the message offensive, as the age profile and the similarity to previously identified as offensive tweet, the system can automatically prevent the message from being accidentally discovered by other users. " This system does not avoid seeing content you have explicitly sought, as the tweets of the profiles that follow, but instead is designed to help limit the potential damage of the offending content, " Doshi said.