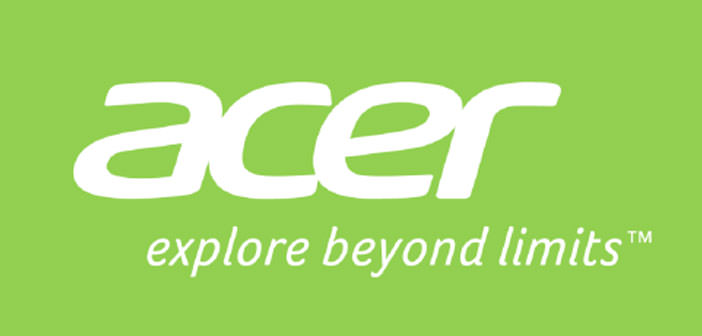 Two monitors for gamers by Acer at CES 2015
Two 27-inch monitor with a resolution of 2,560 x 1,440 pixels, one with G-SYNC and the other with a response time of 1ms: these are the news that Acer has expressly for the audience of gamers. Acer unveils at CES 2015 two new screens intended expressly to the world of gamers. The first of them is the model Acer XB270HU, solution 27-inch IPS panel and a resolution of 2,560 x 1,440 pixels. The new feature is supported for NVIDIA G-SYNC makes this display, as the company says, the first monitor in the world with IPS technology G-SYNC.
The XB270HU is the first NVIDIA® G-SYNC™-enabled gaming monitor to feature IPS technology, which provides consistently clear images from up to 178 degree wide viewing angles. NVIDIA® G-SYNC™ technology ensures every frame rendered by the GPU is perfectly portrayed by synchronizing the monitor's refresh rates to the GPU in a GeForce® GTX-powered PC. This breakthrough technology eliminates screen tearing and minimizes display stutter and input lag to deliver a smooth, fast and dynamic gaming experience for all the latest PC game titles.
The official specifications are pretty sketchy at this time, and talk of a viewing angle of up to 178°, HDMI 2.0 connectivity and a refresh rate of up to 144 Hz. Availability is scheduled for March.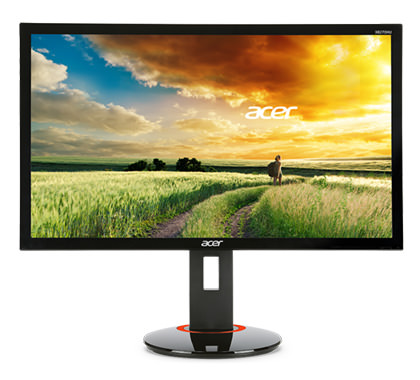 27 inches for the second model Acer XG270HU announced, , also with a resolution of 2,560 x 1,440 pixels and a refresh rate of 144Hz. The monitor offers HDMI 2.0, DVI and Display port 1.2 and is characterized, according to data provided by Acer, a response time of 1ms. Even for this monitor availability is planned for the month of March.
Prices have not yet been disclosed and will be branched closer to launch, along with more detailed technical specifications.