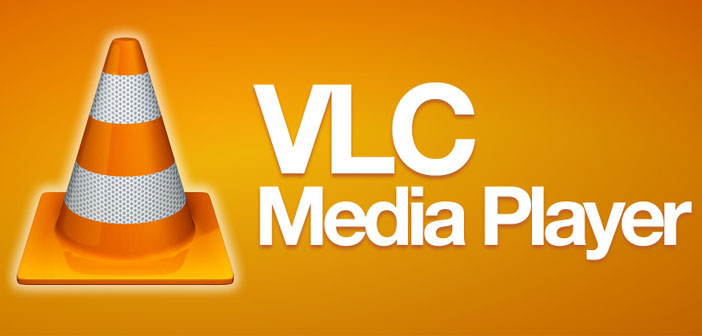 VLC introduces support for 360° video on Windows and Mac, arriving for VR viewers
To prepare for the democratization of virtual reality and video cameras to 360°, VLC introduced video support 360° within its media player.
VLC is a media player for those who have no time to lose. Unlike other solutions that require third party codecs and bundle to ensure compatibility with various sizes on the square, VLC allows since you first start to play virtually any format on any platform.
The development team has just introduced a new media format, that of the video 360°, now available as a technical preview, but that will come for all users by the end of the month.
The preview of the feature is currently available for Windows PC and Mac and can be downloaded at this address, on the official website VideoLAN. To develop the new playback system the company has partnered with the company that makes Giroptic cameras. The app lets you play back images, panorama and video and to " surf " the user within them via mouse and keyboard to control at all times their point of view within the assembly.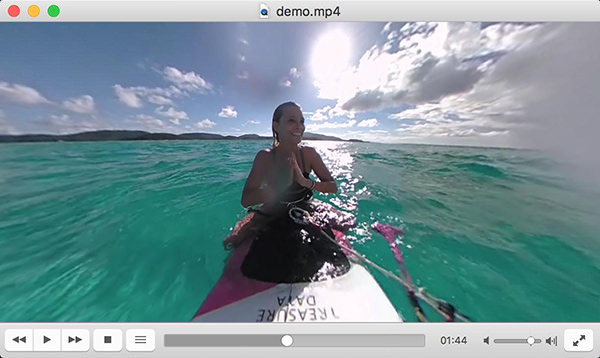 The same functionality will also be available within the mobile application, which will take advantage of the various sensors on smartphones and tablets, such as gyroscopes and accelerometers. Of course not miss the native support for virtual reality, such as the Oculus Rift, Google Daydream and HTC lives, but it will come only in 2017. The app will receive in the near future also better defined support for 360° sound files, including the one for earphones able to track the movement of the head.
It is clear that video 360° at their best with their own virtual reality, and the full support of the famous app like VLC can give an impetus to the new category of product. What links on this the two companies involved in the partnership: " VLC is one of the best multimedia player in the world, " said Richard Ollier, co-founder and CEO of Giroptic. " This will allow millions of VLC users worldwide to fully benefit from a new technology and to be involved in its process of democratization. "
At the moment, the video 360° are available only on Windows-based computers and Mac, probably the platforms on which they make less. The Technical Preview offers a prime example of how the technology will be implemented, but we specify that the user experience can be interspersed with small defects of youth until the release of version finalized.
VLC on the official site also offers photos and videos as an example with which users can experiment with the first public version of the feature.