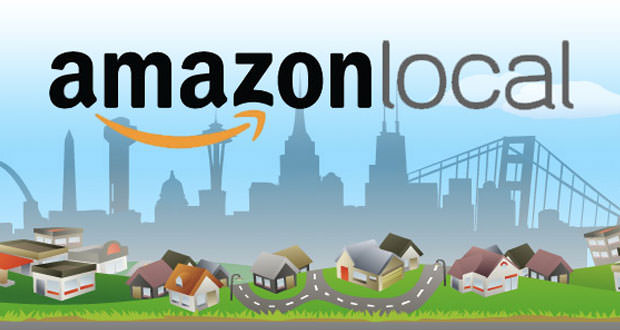 Weekends and short breaks in the US via Amazon Destinations
A new service that aims to offer the public a selection of promotions of accommodation nearby, to respond to the needs of those seeking a destination for a short trip of a few days.
Amazon launched without much fanfare the new Amazon Detinations
as part of the Amazon Local
, the service only active in certain markets that collects promotional offers from various businesses in the surrounding area of ​​your location, along the lines of Groupon.
Although the name Amazon Destinations can suggest this is a new initiative competitor to Expedia and similar services, in reality the purpose is slightly different: give the public the chance to choose the destination of a little vacation a few days that it is a " flow auto " and does not require air travel. Hence the desire to include Amazon Destinations within Amazon Local.
The selection of hotels and accommodation that is displayed to the user thus depends on the locality in which it is located. Currently, there are about 300 facilities offered in the US and about 150 in the UK (although here the brand Amazon Destinations is not yet officially being activated). Amazon Destinations is actually operating for residents in the Los Angeles, New York City and Seattle.
Amazon has for some time published special hotel and accommodation within Amazon Local, but the launch of Destinations suggests the desire to give better identity solutions to the proposed travel and very short weekend holiday. Since then success will depend on the extension to other areas of the US market as well as other international markets.
From what we learn, it seems that the company of Jeff Bezos intends to operate rather demanding structures that will be promoted within Amazon Destinations, more restrictive than similar services such as Booking.com, in order to propose to the public offering of high quality.