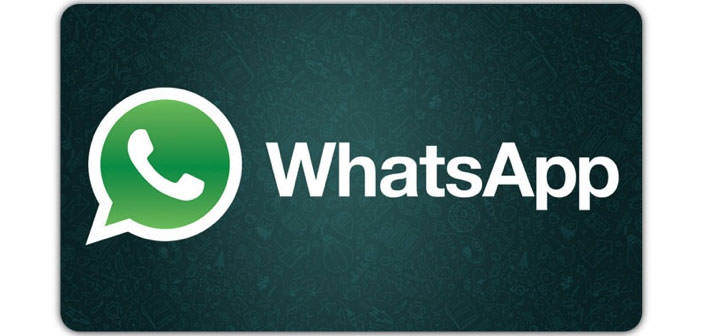 WhatsApp supports sending any file type. Even uncompressed photos and videos
New update for the most-used messaging client in the world now allowing you to send any type of files to your chat. An important step forward for WhatsApp that is now aligned with its vicious enemy: Telegram. Let's see the news.
WhatsApp Messegner, the world's most famous messaging client, updated its application by adding a feature that many have long required, especially since competition, especially Telegram, has long supported it.
We are talking about the ability to send any type of files directly to chat chats, photos and videos, especially without any compression on the application, which can make happy for all the users who use WhatsApp every day for work.
The update that WhatsApp developers are releasing will allow all users to send photos and videos as if they were original resolution files and without them having compressions that would lose their quality. In this case, the messaging client places a limit on the weight of the files to be sent and not all the documents can be selected by the users.
In this case, we are talking about a maximum size of 128MB for files sent with Apple's iOS operating system, 100MB for Android, and only 64MB for sending with WhatsApp web porting.
Although with limitations, WhatsApp is also adapting to Telegram's fashionable use of messaging clients to share any kind of document. The update is roll out, and this should come in the coming week to all users for both iOS and Android, but also for Windows Phone.
Let's remember how the world's most famous messaging application was created in 2009 by Jan Koum and Brian Acton, two former Yahoo! computer companies. The name derives from the union of the English phrase " What's Up " and, which means " How To Go " and " App " That's Apply.
The goal has always been to bring the users closer together in communicating with their smartphones especially using the internet and not the classic SMS that had been little to do with the multimedia of recent times. In 2014, Mark Zuckerberg decided to acquire the entire company for $19 billion, eliminating all sorts of annual service cost for users and implementing update updates after updating.