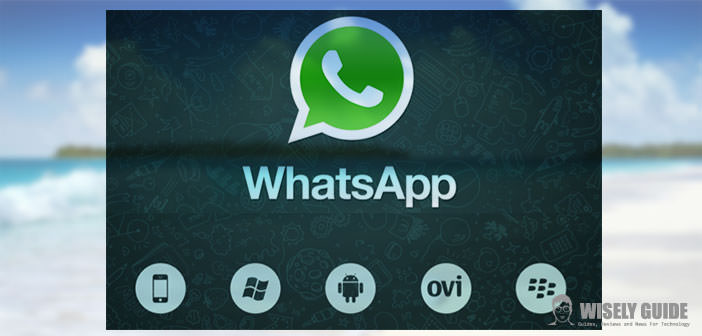 WhatsApp Voice calls arriving on Windows Phone
WhatsApp is working to bring voice calls also on Windows Phone, according to some new rumors. Voice calls are from a few days to WhatsApp arrive on Android, and the company has announced the upcoming release of the iPhone. There was no mention instead of the Windows Phone platform, but users of devices based on Microsoft's operating system can calm down. The service will soon also on Redmond smartphones.
To confirm the arrival of the functionality is the same company that responded to an email from WMPU: " We are still working on WhatsApp Calling for your platform, " the support team of the messaging service publication. " Unfortunately, we cannot comment on the timing of future releases, but we appreciate your interest on the feature.
The functionality was spotted last year by some members of the internal translation teams, who had noticed some suspicious strings with the phrases typical call, hang up as, or more explicit incoming call and outgoing. It seemed then a feature imminent, but after more than a year, the same was released exclusively on Android.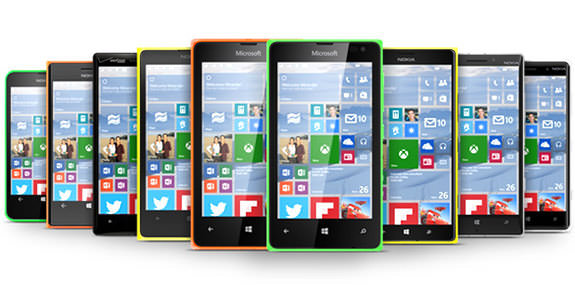 Should not miss too much though: WhatsApp has always tried to keep aligned the new features of the various platforms, and with the expected release in days on the iPhone version for Windows Phone should not delay too much, with a (limited) ability to receive the upgrade even before the users of the brand of Cupertino. I doubt were placated officially: voice calls made to arrive on Windows Phone.