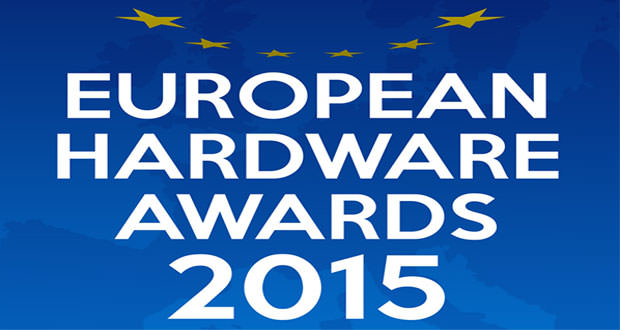 Winners of the European Hardware Awards 2015
The first edition of the European Hardware Awards close the opening day of Computex Taipei 2015: winning companies, products and technologies that represent the best available in the European ICT market.
The first day of Computex Taipei 2015 ended with the announcement of the winners of the European Hardware Award 2015. This is an initiative in which the staff of Ubuntu, one of the founders has contributed to the selection and the vote of the products and technologies decreed as winners.
The founding members of the European Hardware Association sites are Hardware.Info (Netherlands), KitGuru (United Kingdom), Hardwareluxx (Germany), Cowcotland (France), Ubuntu (Italy), Hispazone (Spain), PurePC.pl (Poland and Lab 501 (Romania). The purpose of this association is to identify what are the best products and the most innovative technologies in the field of ITC, combining the experience gained by publishing sites strong members of more than 20 million visits per month and a database over 100,000 articles written over the years.
Analysis of product candidates and the votes of the winners took place in the months of April and May: every site founder has formulated its own ranking of the most interesting among those analyzed during the last 12 months. From this list, it started a process of internal evaluation that has defined the winners below: