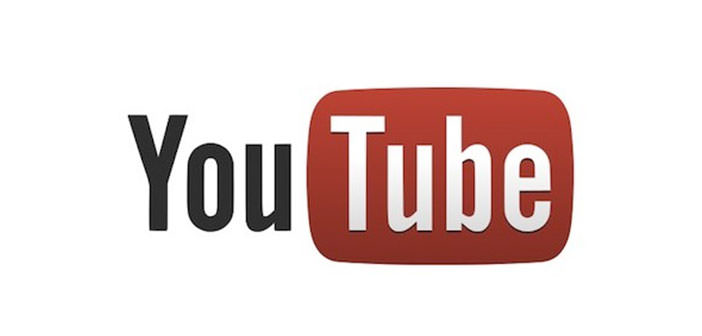 YouTube now supports video at 360°: Here are some wonderful examples
The video-sharing platform Google is a service such as consolidated evolving. The company announced another novelty, here is what it is and how it works. After launching the new multi-function room last February, Google launched the support of a new type of video, set to 360°. As announced in the pipeline last January, the video 360 degrees are designed for those with virtual reality helmets, with YouTube as it prepares for the arrival of the first commercial video cameras capable of recording video " scenic " within the end of the year.
But the news is not only for those who have a VR viewer. The video 360° can also be managed through the more traditional input systems, such as the mouse " dragging " the displayed image. And this is the distinguishing feature of the novelty, the ability to turn around within the same shot, making certain types of content more engaging and interesting.
Think of a sporting event, a concert or a car race in which you are no longer limited to observe the action as conceived by the director, and in which is the same user to decide where to pay attention. The functionality is already available on YouTube.com and on Android smartphones, while will be launched on iOS and other mobile platforms in the not better specified by the company.
On mobile platforms will simply move your device to change the frame of the video, using the whole range of sensors typically found on smartphones and tablets. But it is clear that the maximum involvement we can only get with Oculus Rift, Samsung Gear VR or with Google Cardboard, viewers for augmented reality that we will enter directly into the heart of the shoot as if we were really in the location immortalized.
At the time of writing are very few videos to 360° available on the platform and are used primarily to demonstrate the potential of the technology. May still increase already in a not too distant future with the advent of the first cameras to 360°, as Giroptic 360cam, Bublcam or Theta Ricoh. Google is working with some producers in order to make the results of the cameras right now compatible with the functionality.
The video they must first go through a process of uploading with a specific script, but there are new for the uploader official so that the 360° video are automatically detected and then " treated " by the platform as such without the need to run external procedures.