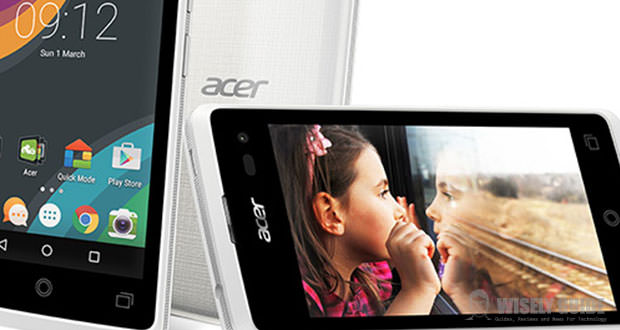 Acer Liquid Z and M: Trio of smartphones with Windows Phone 8.1
Acer extends its presence in the smartphone with 3 new terminal entrance, one of which combined for the first time in the operating system Windows Phone 8.1. At Mobile World Congress, Acer presents a new range of Android smartphones that link to specific interesting techniques combined with very aggressive prices. We speak of Liquid Z220 and Liquid Z520, proposed respectively in Europe to € 89 and € 129 respectively with marketing from March and April.
Acer Liquid Z220 offers to those users who are looking for a second terminal to be attached to the main smartphone. Also available with support for two SIM, Acer Liquid Z220 is based on a Qualcomm Snapdragon processor 200 with dual core architecture and clock frequency of 1.2 GHz; integrates 5 MP rear camera and 2 MP front, combined with the operating system Google Android 5.0 (Lollipop), 8 GB of memory storage and 1 GB of system memory.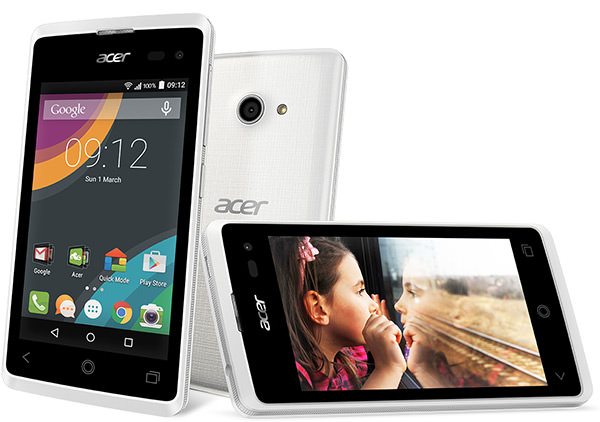 In Acer Liquid Z520 are some technical features more advanced than the model Z220, as the rear camera that switches to a 8-megapixel sensor and subsystem DTS Studio Sound for better sound reproduction.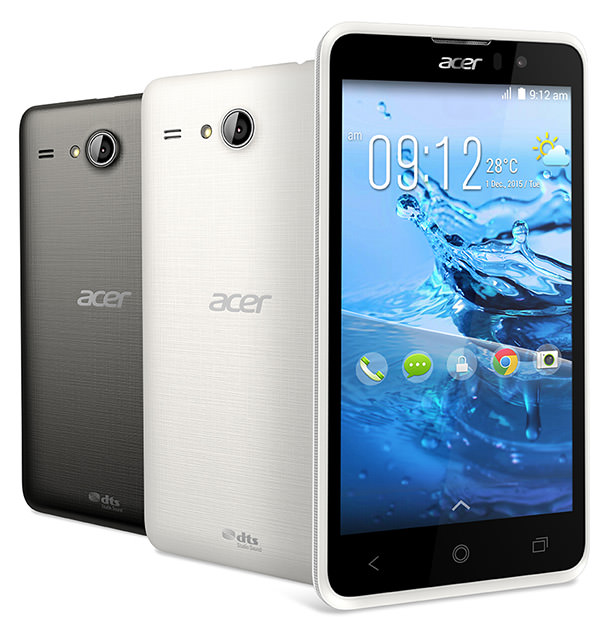 Acer Liquid M220 differs from the other two models, as well as from the recent production of Acer, Acer to be the first smartphone based on Windows Phone 8.1 operating system. We will check in the next few days if other manufacturers have plans to play the card of support to the operating system Windows Phone 8.1, so as to better differentiate themselves from competitors and to some extent, free themselves from the Android platform.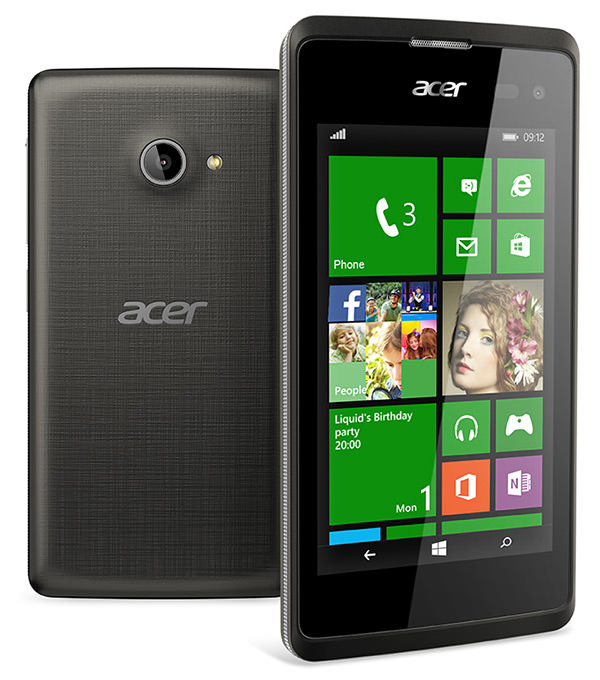 The technical features of this product see a 4-inch display diagonal, 5 MP rear camera and 2 MP front: technical specifications that position Liquid M220 in the segment of the market entry, strong the rest of the price indicated in € 79 in the EMEA market. Marketing from the month of April.