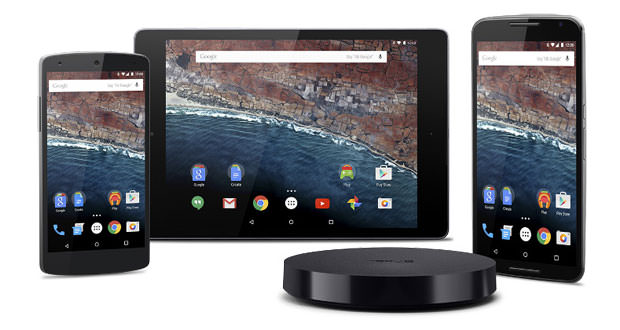 Android M Developer Preview 2: Available for some devices Nexus
Google has released a new preview version of Android M, the Developer Preview 2, available for Nexus 5, 6, 9 and Nexus Player.
It is now available for the second preview version of Android M within the program Developer Preview that enables developers and experts to test the operating system code, and optimize their applications to the new version. The new build is compatible with Nexus 5, 6, 9 and Nexus Player.
Android M was announced during the Google I/O in May. After the event, the company had made available for the first preview version that had seemed at first glance fairly stable and responsive even for daily use. But Google has continued the work of improvement, and with the second build has prepared some corrections and improvements in the code from the performance point of view.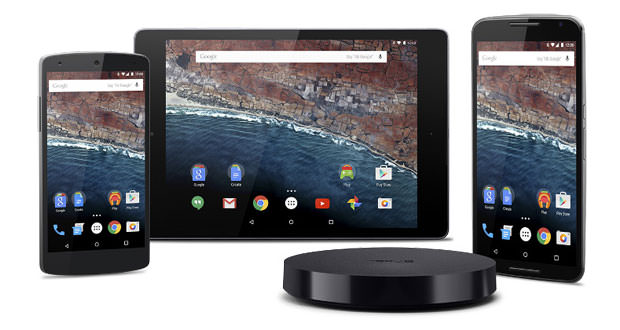 The new Developer Preview 2 includes some optimizations in the new management permits, the API for biometric sensors and screens to monitor the use of system memory by applications in the background. There are plenty of known problems and, despite being a stable build during use. We must always remember that it is designed exclusively for developers and experts (here's release notes and known issues).
For the release of the final version, expected in the upcoming fall season, there is still at least one additional intermediate version (the Preview 3 is expected in late July / early August) in which Google will continue to refine the code and make it more usable for the common user. Android M Developer Preview 2 can be installed as an upgrade OTA incremental from the same device, or the Factory Image downloaded from the link below:
On this page, you can follow the instructions for installation.