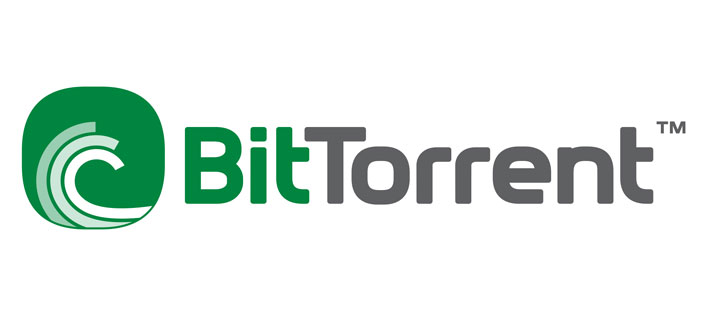 BitTorrent releases BitTorrent Now for Android, soon on iOS
Based on BitTorrent Bundle launched BitTorrent Now, app to stream music and video content for emerging artists and introducing support for banner advertising.
The BitTorrent Bundle was born in 2013 and has since hosted Madonna's projects, David Cross and Thom Yorke. The goal was to offer to musicians, filmmakers, and other artists a platform to distribute their works at low prices.
Originally free, BitTorrent Bundle added over time of the paid options for some content. Today, the company launches BitTorrent Now, app that relies on the same network to use a different approach to pay the artists through a system supported by banner ads.
BitTorrent Now was launched in recent hours on Android and very soon also reach iOS and Apple TV. The app works is similar to that of many other applications for streaming. By accessing the main screen you have the ability to play different categories of works, some free, others for a fee, others supported via advertising.
BitTorrent is often associated with the illegal downloading of movies, games or music, so it's worth pointing out that the new service is entirely legitimate, and all content will be loaded by the same creator.
The team points out that the application will support soon also contained in virtual reality and other formats. Continues then the path of the company started years now he wants to eliminate the reputation unjustly formed over the years, for which many users identify it as a reality given to so-called " pirates " computer. BitTorrent is then positioned inside the art market by helping new members of the various sectors to emerge with a legitimate platform tailored to fit their needs.
By using the Bundle format for individual files, BitTorrent Now allows creators to have more control over their content, to understand where they are shared and those who watch them. Unlike what would be expected, considering who are the creators of the app, BitTorrent Now does not use protocols for peer-to-peer file sharing. The company confirmed to TheVerge to be already working on functionality and is currently developing the software components required to introduce as soon as switching support via peer-to-peer.
At this point, the question arises: what should prompt an emerging artist to publish their own content on BitTorrent Now and not on the most famous SoundCloud, YouTube, Vimeo or Facebook?
The team has an answer for this, although it is not too convincing: the platform does not give any restriction to artists and allows you to upload whatever they want, regardless of the format used.