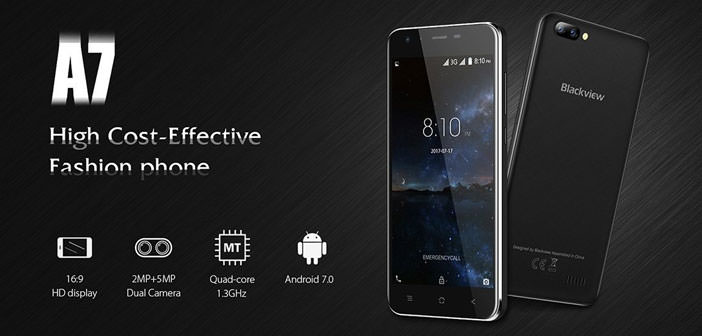 Blackview A7 is the new smartphone from love at first glance
The new low-cost Blackview A-Series smartphone is about to be launched by the Chinese company by the end of July. A device able to beat competition, especially for the price-performance ratio. Here are the details.
The new Blackview A7 will be launched by the end of July this month at a price that could be a viable alternative to low-end smartphones already on the market. The advantage that this Blackview A7 could have against the competition is, above all, the presence of Android 7.0 Nougat, which is certainly not easy to find in low-cost smartphones but also its design that will certainly capture the attention of those who are not wants to spend a fortune to get a nice smartphone to see.
In this case, the new Blackview A7 has a stylistically styled body that is timely and fashionable in colors and lines that are roundish but also thin with a silver finish that will certainly not go unnoticed. Ergonomically, the new Blackview A7 also allows it to be kept in hand optimally and especially comfortable.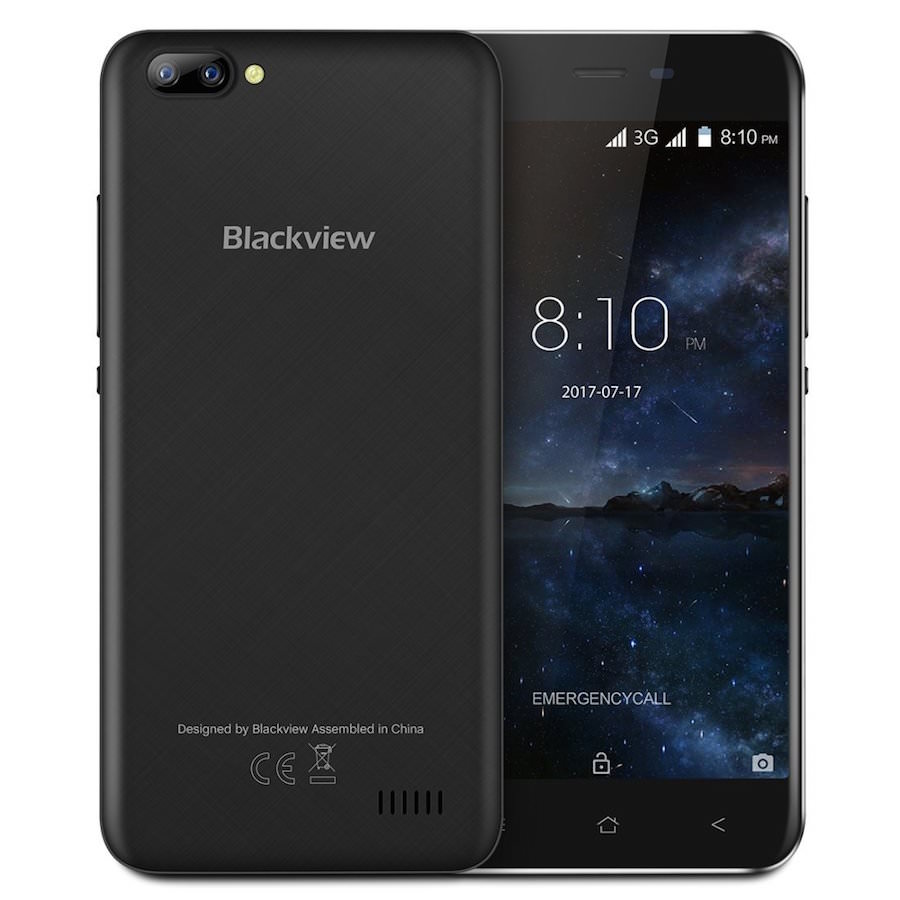 At the technical level, the smartphone is actually an entry level that can surprise you with the presence of a MediaTek MT6580A processor with 1GB of RAM. 5-inch display with 1,280×720 pixel HD resolution and multimedia compartment with the presence of a dual camera at the rear of 5MP and 0.3MP while the front features a 2MP camera.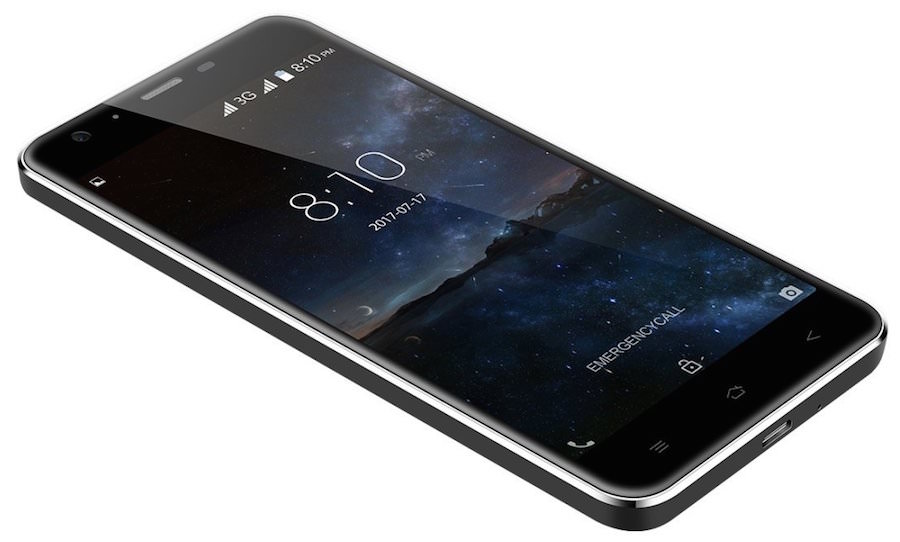 There is also a 2,800 mAh battery that thanks to the presence of Android 7.0 Nougat will allow you to have good performance at the same time as the action of Android Doze.