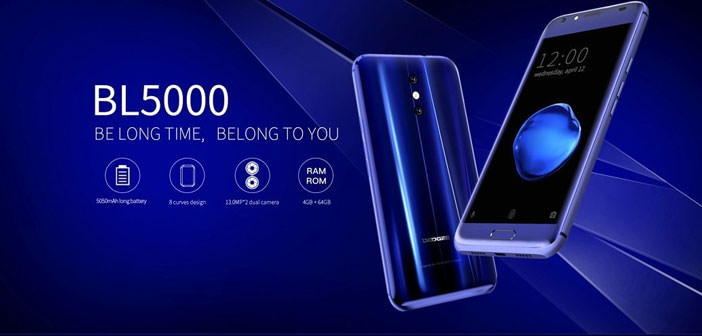 Doogee BL5000, with a 650nit display, is one of the brightest in the category
Doogee BL5000 display reaches a maximum brightness of 650 threads. It is one of the highest values ​​of the entire smartphone category.
The display is one of the most important components in a smartphone and to meet the ever-increasing need for improved panels. Doogee has implemented a particularly interesting unit on its latest device.
It seems that the Doogee BL5000 will incorporate a high quality, high resolution display with one of the highest values ​​in the category with regard to its maximum brightness, 650 nit.
The Doogee BL5000 is the latest Doogee smartphone, featuring a 5,050 mAh battery and a curved design at the edges. The device uses top-of-the-range specifications, such as an octa-core CPU supported by 4GB of RAM and a 64GB storage. On the back stand, besides the particular shiny finishes, two 13 MP cameras each. But let's go back to the display, which represents the means by which all interactions with the smartphone are performed.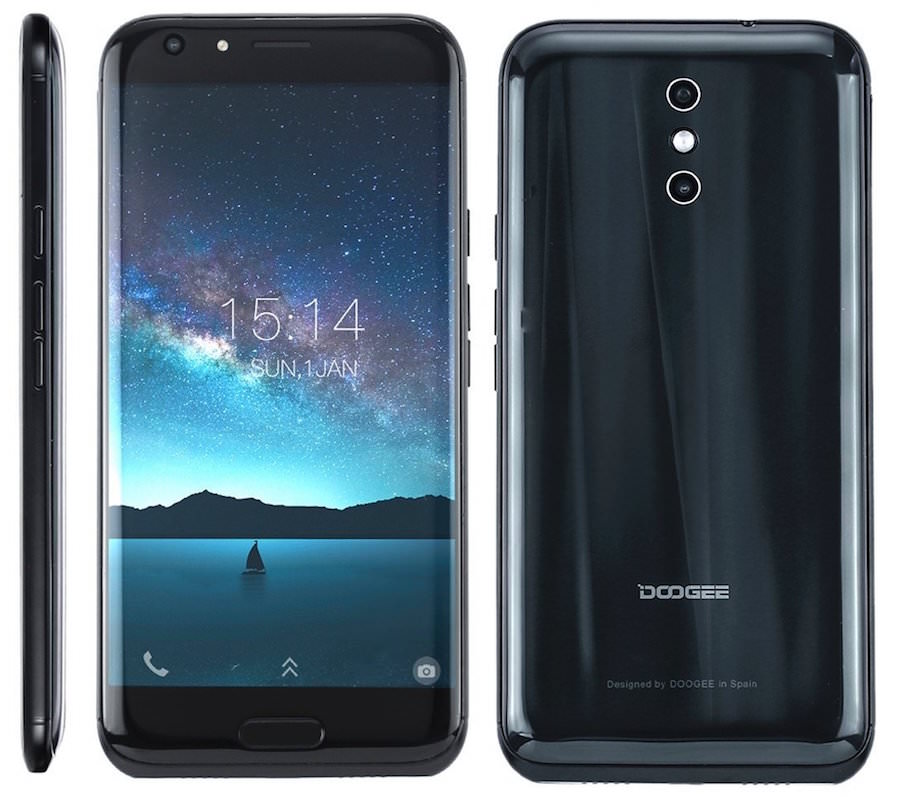 The Chinese manufacturer wants to promote the new smartphone with the best display among " autonomy samples " with a large, inexpensive integrated battery. The device will implement a 5.5-inch IPS LCD panel with Full HD resolution, representing this standard the best compromise between energy efficiency and image quality. Doogee preferred not to insert a Quad HD display for energy-related disadvantages.
The advantages in terms of Quad HD image quality compared to Full HD are not so obvious, with Doogee pointing to a unit with high brightness. If confirmed, the 650 nits in this panel could overrun the 550 nit of the iPhone 6 and even the 600 nit of the Xiaomi Mi 6, allowing the images reproduced by Doogee BL5000 to be clearly and clearly seen even under sunlight without no problem.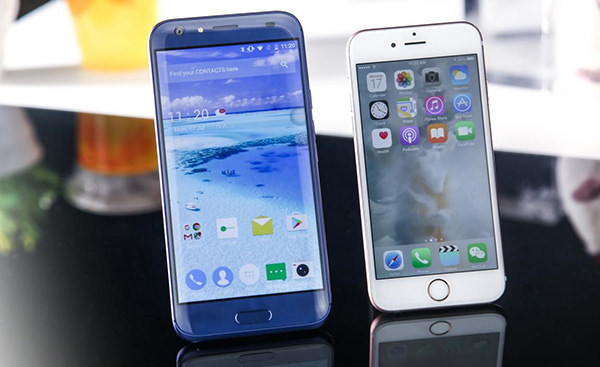 The smartphone will also implement solutions to prevent visual fatigue, in addition to the auto light-matching capabilities in the surrounding environment. The panel can dynamically set the brightness from 1 to 650 nit, which can be used without bothering either under direct sunlight or twilight.