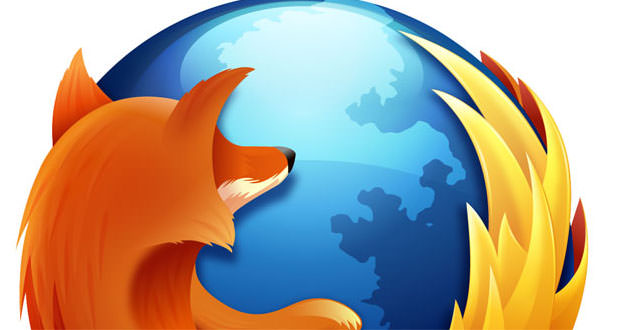 Firefox 38 is available with support suffered videos are protected by DRM
Mozilla announced the availability of the new version of " stable " of its web browser. They introduce some new desktop and graphical enhancements of Android.
Mozilla has released the latest stable version of its browser for desktop and mobile. Firefox comes to version 38, introducing support for playback of DRM-protected content, to sites such as Netflix, and further improvements on the front graphic regarding the version available on the mobile.
He explained the new Denelle-Dixon Thayer Mozilla through a post on the official blog. The most obvious is to support content protected by Digital Rights Management (DRM) to be reproduced in the HTML5 video tag. It is a decision that in the clash with the same " mission " by Mozilla, to build a better internet (open-source and without DRM) with its Firefox.
A decision " painful ", but at the same time necessary to provide users Firefox the same opportunity to those who use other browsers. Starting today, specifically, Firefox includes the integration of Adobe Content Decryption Module (CDM), which allows for precisely playing DRM-protected content. CDM will still be downloaded from Adobe only after you try playing a content that requires it.
Firefox 38 also introduces support for HTML5 markup Ruby, used to enable correct reproduction of words in Chinese and Japanese, in addition to a series of improvements targeted mainly to the world of developers that can be in-depth on this page.
Firefox is updated course also on mobile with HTML5 Ruby markup that is introduced on Android. The browser for the green robot also introduces some screens revisited for better interaction, including a new welcome page, new controls for the read mode and a new panel tab synchronized on a tablet.
Firefox 38 can be downloaded on the official website for PC, Mac and Linux and on Google Play Store for Android devices.