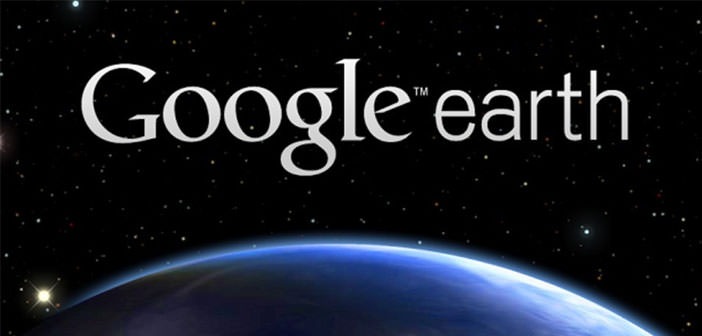 Google Earth Pro now free for all users
Google abandons the system of subscriptions to Google Earth Pro, which went from $ 399 in annual free forever. Google has announced a substantial change in the system of subscription of Google Earth. The Pro version, which until a few days ago it cost $ 399 for a year, it is now proposed for free to all users. Colors that previously paid to use the additional features will remove all payment obligations of the subscription plan.
Google Earth Pro lets you view the three-dimensional mapping of Big G offering various options of the traditional version, plus some additional features. Among these are the ability to access to cadastral information, demographic or historical traffic, measure distances and buildings, assessing the shadows cast by any new construction, record specific locations around the globe, or print photos in high definition anywhere.
It is a tool designed for professional use, such as for a first planning the construction of a building but which, thanks to the new plan free subscriptions, can also be used by the consumer for assignments less sought, such as planning a hiking trail in the mountains. To install Google Earth Pro is still a must signing the license, which will be free.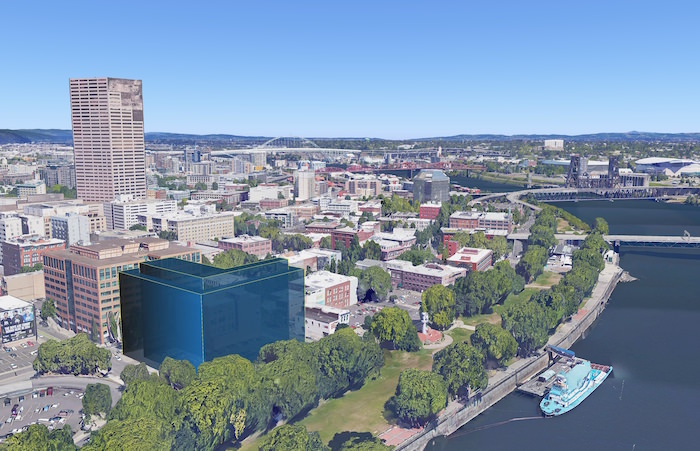 The procedure is extremely simple: on this page, on the official website of the application, you need to click the Download button and fill out the form with a valid e-mail address, in addition to various sensitive information. Once registered and downloaded the executable, Google will send a license, which must in turn be inserted into the software. So will unlock all the additional features not provided on the traditional version of the software.