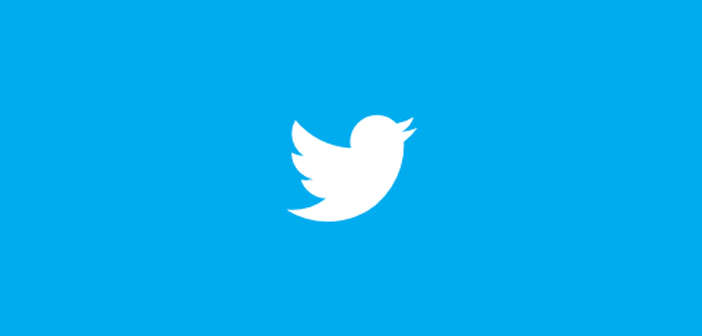 Group messages and camera app on Twitter
The Social Network Bluebird introduces two new features in the platform: direct messages to the group and the ability to record video directly from the app Mobile. Twitter announces some news on the popular social platform: the introduction of private direct messages to a group of people and a new mode to record videos and share them on social networks via mobile devices. It is in both cases of news that the company announced last November, and will be released in the coming days.
Twitter gives time to the possibility of a private conversation with your followers, function that goes to join in a complementary manner to the more typical experience of the public platform. With the new additions, you can also start conversations in private and, at the same time, add in a comparison group of people more or less limited.
The function allows you to create groups formed by their followers, and it is not necessary that these are followed each other in order to exchange messages within the group. If we become inserted in a group, the platform will notify us of the event in real time.
Twitter began as a social network with which to obtain information lightning and discover trends. For some time has expanded a lot from the concept of the post 140 characters, introducing support for images, GIF, Vine, audio and video files. The new addition to the mobile app is its own nature multimedia platform is taking over time, and allows you to record video of a maximum of 30 seconds directly from the application.
The functionality plans to offer the user a simplified method and very quick to enter and play the video without the need to leave the app. On the platform is already published the first tweet made by the use of " mobile camera " belongs to Neil Patrick Harris, the next presenter of the Oscar night, and is located at this address. According to a statement from the company, the messaging capabilities of the group and the camera in the mobile app will be available to all users in the coming days.