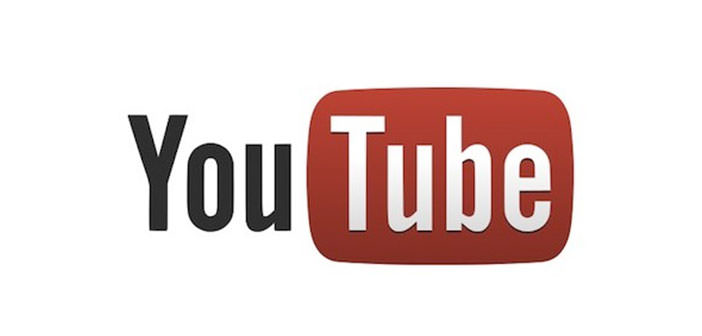 YouTube chooses HTML5 default, Flash is no longer the default option
The default video player YouTube relies today on HTML5 code, and replaces the one in Adobe Flash, which was previously the default choice. YouTube officially announced the move to HTML5 for a video player used by default on the service. Introduced four years ago, the latest variant in HTML5 was proposed, until now, only as an alternative to more traditional and heavy due to the lack of Flash support Adaptive Bit Rate (ABR).
The company, owned by Google, states that he worked with the developers of browsers and with the community to ensure the best user experience possible for users, pushing on the support all ABR to allow video playback with a shorter period of time required for buffering, especially for the live content.
With Adaptive Bitrate, YouTube can now use MediaSource Extensions to play fluidly live content streaming adapting the quality of the images on your connection. This will be possible on a wide range of different devices, such as PCs, consoles of last generation and Chromecasts.
HTML5 also supports the codec VP9, ​​specific YouTube, which saves bandwidth to reduce the loading time and the size of the files on the server. The standard also allows a number of additional advantages compared to the old player in Flash, as well as on the level of performance also on the security of communications.
In short, HTML5 gives another shove in Flash, with YouTube, Vimeo and Netflix and after manufacturers like Microsoft and Apple, gives preference to the standard HTML rather than the Adobe technology. The transition to the YouTube HTML5 default is another step towards a progressive decline of Flash? Likely, especially considering that the use of content via the Internet today goes beyond the use of the PC.
The flash is considered too heavy for playback of multimedia content in all the devices that are spreading in recent periods. The internet arrived in mobile phones, which have chosen the time the HTML5 standard, and in recent times is becoming an essential feature of Smart TV. The new maneuver YouTube is to be considered in this light, with the implicit admission that Flash is not, to date, the best solution for streaming multimedia content to the different types of hardware on the market.
You can find more information about the benefits of switching to HTML5 to this address.