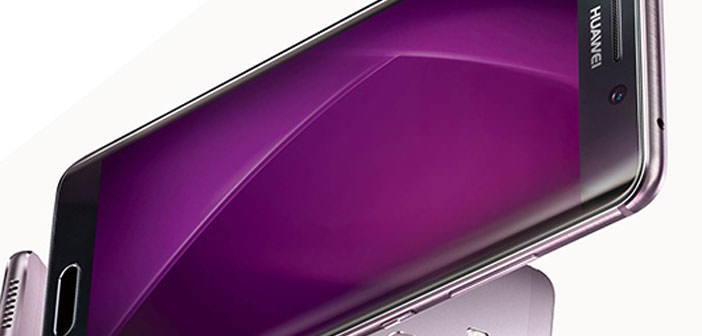 Huawei Mate 9 / Pro: With 4X optical zoom
Evan Blass ago leaked new information on new Mate 9 and Mate 9 Pro,that will probably be announced on November.
The Chinese giant Huawei is preparing to launch two new high-end smartphone, expected to debut on November. According to some details leaked from an alleged manual devices, which should be called Huawei Mate 9 and Huawei Mate 9 Pro, use a double module for the rear camera with two different sensors, one to 20 megapixels and the other 12 megapixel. Adding further salt to the rumor is the reliable Evan Blass.
" Huawei Mate 9 and Huawei Mate 9 Pro have a 4x optical zoom, but the price of the highest version range is enough to make me a heart attack: $1,300 ", the words have been used by the famous leaker on Twitter. Apparently, both models will have an optical zoom lens, with lens even longer than what we've seen on the iPhone 7 Plus. On the new Mate 9 and Mate 9 Pro, the feature would be integrated with the same approach of Apple.
Two different cameras, in short, with two lenses with different focal lengths, one traditional and the other to offer the longest zoom capability within the typical small thickness of the latest generation of smartphones. At a price of $1,300. You will probably expect very interesting technical features and, according to rumor, Huawei will not disappoint, offering the maximum in the Pro version to date available in the Android world.
Huawei Mate 9 Pro should incorporate a 5.9-inch display with a double curve at the sides, similar to that present on the family of products Samsung Galaxy Edge. Unlike Mate 9 Standard (Full HD), the integrated Pro Panel will support the maximum Quad HD resolution, while under the body will find a Kirin 960 processor supported by 6GB of RAM, probably LPDDR4. The variant to the top will have a storage memory of 256 GB.
There will be a fingerprint sensor, audio connector and rechargeable battery via " supercharge " while the software side we will find from the first launch Android 7.0 Nougat with Emotion UI 5 owner on board. The smartphone will be compatible with Google Daydream platform for virtual reality and could be a good candidate as an alternative to Galaxy Note 7. We look forward to know the price list of the variants less thrusts in terms of hardware.