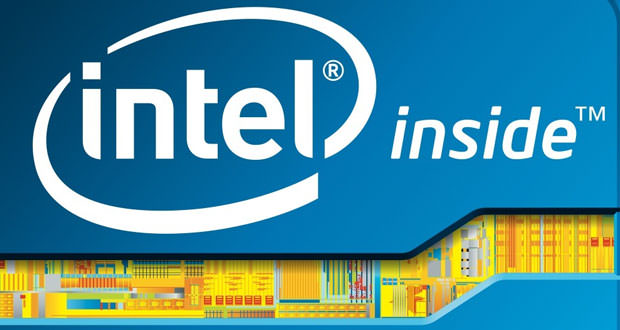 Ice Lake processors from Intel in 2017: With integrated power supply.
For the next generation of Intel Core processors, expected no earlier than two years, a return to integrated voltage regulators in the CPU after Skylake with these components are mounted on the motherboard.
The first Intel Core family to be built by adopting production technology to 10 nanometers is called Ice Lake, a solution that will debut on the market before 2017.
This new family of CPUs will be preceded by the proposals Skylake, expected on the market from the month of August in the first declinations Desktop, then follow that Kaby Lake. For all these CPUs will find a 14-nanometer production technology, combined with Intel 100 series chipset platforms with architectural differences between the various proposals. The roadmap provided by Intel initially predicted Skylake after the debut of the proposals CannonLake, but their launch was effectively erased from Intel in recent weeks and replaced with that of models Kaby Lake.
With Intel family Ice Lake, according to rumors from early Hardwareluxx site, it will be used circuitry with integrated voltage regulators in the processor like that proposed by Intel processor's families Haswell and Broadwell currently available. This approach greatly simplifies the design of motherboards, providing more direct control to Intel about the type of power that is supplied to processors.
With solutions Skylake and developments Kaby Lake Intel chose not to integrate multiple voltage regulators in the processor, indicated by the abbreviation FIVR (Fully Integrated Voltage Regulator), but to bring them on board as well as in the past. In this way, the work to which they are called the motherboard manufacturers to develop compatible products will be increased, and with this the margins in order to develop different models than those of competitors.
Here with Ice Lake, Intel sets the stage for a return to the past, proposing again FIVR, that choice on the card is likely to be partly counterproductive for fans of tweaking and overclocking as it could limit the scope for independent action on the various supply voltages provided to different components of the processor.