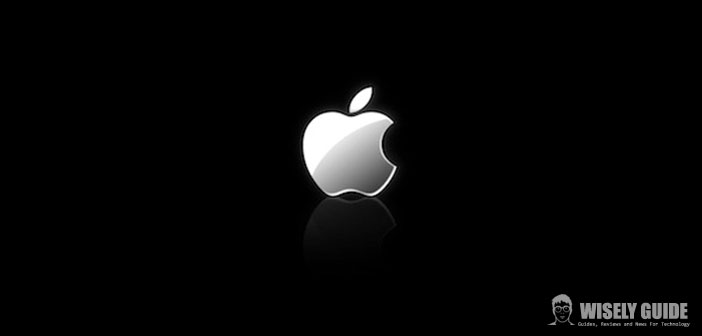 iPhone 8 with wireless charging, Foxconn to work on the technology
The new iPhone " 8 " will be a new design with sandwich double glass, display without frames, and rapid charge according to the latest rumors leaked.
Rumors continue to occur on the support of new wireless charging technology for the new iPhone. According to sources familiar with the plans of Foxconn cited by Nikkei, the historical supplier of Apple would be testing modules for wireless charging compatible with the next iPhone's tenth anniversary.
It is not clear to date whether the modules are actually used on iPhone 8, with the company that is looking forward to increasing production yields to reach satisfactory levels for distribution in volumes.
Apple sells tens of millions of iPhone each quarter, and next year's version should receive a particularly warm welcome by aficionados of the brand of the bitten apple as it will be the first in three generations to introduce a new design.
According to Nikkei rapid charge it could only be limited to higher-end models, as well as the alleged OLED display, even once quoted from the Japanese source, which should only be introduced on the 5.5-inch model.
Last week, the Nikkei also spoke of a third model of iPhone 8 with 5-inch display, rumor that has already been denied by sources informed about the facts. The arrival of wireless charging on the line-up of Cupertino smartphone is far more likely with the rumor that is now a continuation of a long time.
The technology has already been widely adopted by Apple on Apple Watch, although in this case, the absorption capacity of the system is significantly lower than that required for the charge of a smartphone.
Apple has not yet revealed about plans for the near future, it is known that the company is working on innovative technologies that could give rise to the possibility to recharge any mobile device remotely. In addition to patents relating to traditional inductive charging systems, Apple recently hired two experts of uBeam, a company that deals with developing ultrasound technology to load remote devices.
The news of Nikkei also adds up to an indiscretion leaked last September, when Apple seemed looking for manufacturers who can provide modules for the wireless charging different (and more powerful) than those used today on the Apple Watch. In addition to the new wireless charging, iPhone 8 should introduce a new sandwich design with double glazing and a display without frames.