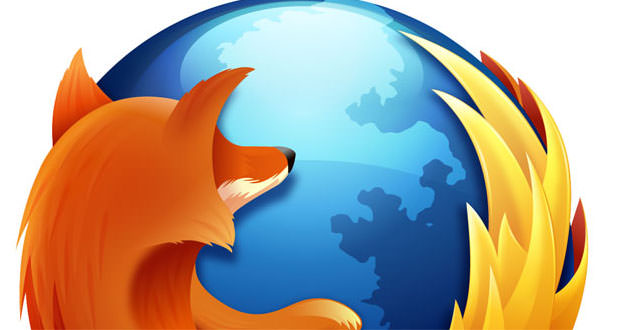 Firefox: On arrival the new web engine Quantum Project
Mozilla has announced the arrival of its new web engine ready to take advantage of the best of the latest generation technologies. Project Quantum will increase speed of loading and displaying content on each platform type.
The latest generation of devices today can reach browsing speed never imagined even a few years ago. To take full advantage of these new technologies is clearly in need not only of fast data networks but also tools, such as a web browser, making it possible to render the pages to be displayed as quickly as possible.
To do all this developers of these long instruments are trying optimal solutions that can allow as many performances. It is an illustration of the latest innovation from Mozilla that has announced its new Web Engine, Quantum Project, ready to bring you to a higher level.
The company has decided to update its component browser to be able to render web pages at speeds even greater than those of today, also increasing them on all platforms where the foundation operates today.
Project Quantum, the name of the new web engine, will take over from current Gecko tool of Firefox was born and developed for Netscape Navigator back in 1997. Gecko worked assiduously for over twenty years, and despite the many changes and updates seems to be it's time for a radical change.
Quantum will speed the entire web platform for its users and above all allow you to make the most of the powers of the new multi-core processors being able to render pages, nowadays full of animations, video and audio, more effectively.
Technically, Mozilla developers will work for the replacement of Gecko and the introduction of Quantum through the addition of components written in Rust, a programming language that simplifies the development of their programs that use parallelism, while ensuring safety.
Mozilla said that the new web engine will arrive by the end of 2017 with a clearly phased approach. Quantum initially will replace Gecko devices on Windows, Mac, Linux and Android, while iOS will not arrive, at least at the moment, since it was Apple does not allow the use of other web engine WebKit.