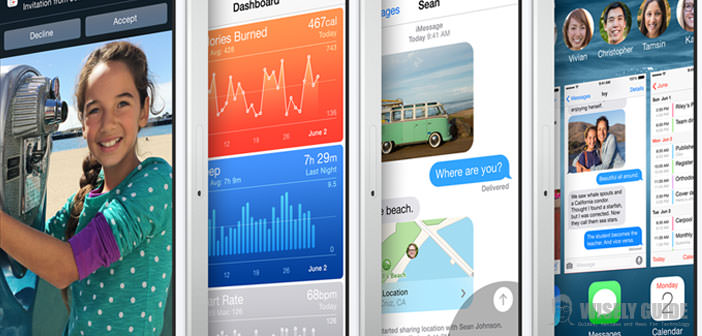 iPhone discounted in exchange for old Android smartphone: incoming new trade-in official
In addition to the program of trade-in existing, Apple could also accept smartphone competition to convince users of other platforms to switch to Apple with various discounts. Apple wants to make it more palatable switching from Android, BlackBerry or Windows Phone to iPhone. New information released by 9to5Mac, would think of the launch of a new program of " destruction " by Apple, expected not only between proprietary devices but also with possible exchanges with smartphone competition.
As usual, through the return of your old device, Apple will offer a gift card of a value relating to the model presented. To declare the product value will be the same company, but we should not expect miracles: usually recycling programs the discount offered is significantly below the price of the same model on the used market.
According to sources who revealed the new rumors to the US site, employees of the Apple retail stores will face before the end of the week training for the new program. Here you will learn how to determine the value of the non-Apple devices, but also how to transfer phonebook contacts on the new iPhone and other useful information for the launch of the option.
Apple already has a program of exchanges. It is active in the States since September 2013 (and later was enabled elsewhere), where the user can ask for it in the same shop where he will complete the purchase of the new device. The model is delivered boxed and sent to Brighstar that will manage the various stages of recycling.
Recall that the expansion of the program also to third-party devices not yet been made official, but according to information leaked in recent days due to be launched in the coming weeks, perhaps initially only in the United States.