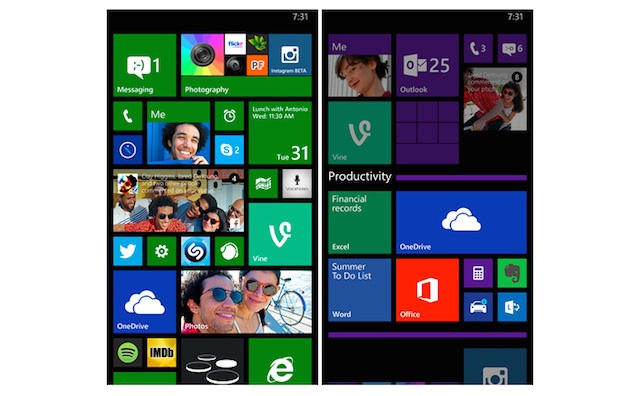 Windows 10 available from this summer in 190 countries, arriving on Android smartphones
Microsoft has confirmed the dates for the launch of the new Windows 10, which will be available in 190 different countries this summer. In addition, there is an ongoing collaboration with Xiaomi to bring the operating system on some models of Android smartphones. Microsoft has confirmed Tuesday the release date of the next major release of Windows: " We continue to make tremendous progress on the development and inform you that Windows 10 will be available this summer in 190 countries and 110 different languages, " said Terry Myerson, head of Windows division of Microsoft. In the first year, the update is free for users of previous versions of Windows, as previously announced.
A strategy, the latter, directed mainly to the Chinese market, where piracy levels are extremely high. In an event in Shenzhen China, Myerson has revealed that Microsoft will work with three of the most prominent software companies, Lenovo, Tencent and Qihoo 360, so as to offer a free upgrade to their dense customer base. But to attack the Chinese market Microsoft has in Serbia also another surprise.
Currently, the company is working with Xiaomi within a partnership that aims to deliver Windows 10 for smartphones also on the top of the line Chinese E4. Microsoft is working on a ROM, just like CyanogenMod, to be installed on your smartphone and make a Windows Phone in all respects. At first, this feature will be available in the test phase for only a few " selected users " .
The two companies have not released details on the new features coming. It is clear that Microsoft has chosen Xiaomi because of the major smartphone manufacturers in China and among the fastest growing ones, but this could be just the beginning: according to the response that will get this initiative, the Redmond company has stressed that might consider the diffusion of Windows 10 also on other Android devices over time.