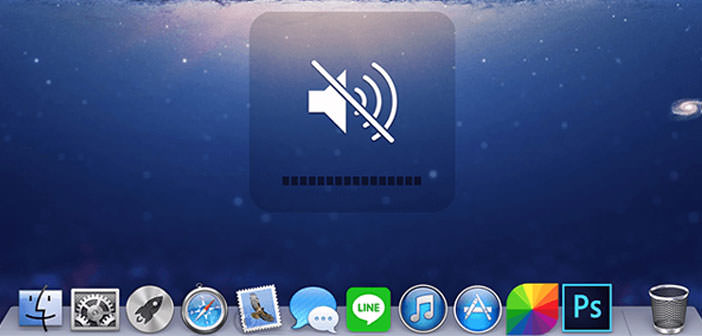 New MacBook Pro: Startup no sound, Apple removes the famous " bong "
According to the first hands-on, the new MacBook Pro, will not achieve the most famous start-up sound. A historical symbol of Apple which always had accompanied the initialization of a machine made in Cupertino but that from today you will not hear more.
The first MacBook Pro (without the Touch Bar) delivered to US users have highlighted a particular fact that certainly will not be able to please the most historic Apple users. When you start the MacOS system no longer issue the famous " Bong " sound that for years you hear when starting your computer. Nor it will be played in case of reset NVRAM, which is often used to eliminate the memory " non-volatile ".
Directly into an Apple document explains that to do anything with the new MacBook, once turned off and restarted your laptop, you will have to continue to press the key combination " Command-Option-PR " buttons for at least 20 seconds and no longer as before until it beeps. A " historic " change that for the majority of users will make no difference but for others, the most loyal to the company from Cupertino, it could mean too much.
Certainly, some users had complained for some time the need for its elimination finding annoying, in some situations, the " bong " on startup. Precisely for this reason some developers were able to achieve precise utility to completely eliminate it.
For others, hear the playback of that sound, simple but seriously, was something symbolic and historic that certainly made it unique Mac. Besides hear the startup sound for allowing to understand that everything was working perfectly and that the initial tests (the ie famous POST Power on Self Test) were all positive for turning on the computer.
The new MacBook Pro presented during the event on October 27 after more than four years since the last real change have in some way, place the start of a new era of portable machines " professional " Apple. It seems that these changes were not only made in terms of design and hardware but also on some historical aspects that characterized the MacBook Pro ever.
The " bong " eliminated is not the only thing that Apple has decided to remove as with hands-on first it was established the lack of the cable extension coupled to the power supply or even the lighting of the bitten apple on the back of the panel as well as the abandonment of the MagSafe.