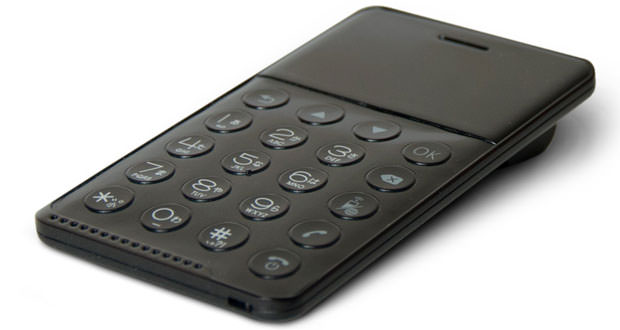 NichePhone-S: Here is the phone that is in the wallet
Comes from Japan and will allow you to call, send and receive text messages but also to play audio files. It has 3G connection and Bluetooth and Android 4.2 Jelly Bean clearly customized. But above all it weighs only 38 grams.
In the age of more and more technological smartphones but also and above all more and more powerful capable of becoming real notebooks combined with an external monitor, here the producers try to go back a bit to the past to those extremely small and highly portable phones capable of realize few activities but well with an important autonomy.
Here is the new NichePhone-S of the FutureModel from Japan tries to find a middle way in this sense and is proposed to its audience with very small size since we are talking about the size of a credit card.
In this sense, the new small Japanese mobile phone has the dimensions capable of placing it inside a wallet as we speak of a thickness of only 6.5 mm and this did not allow to place the classic USB port for recharging take place using an accessory placed in a sales package on which the device is placed. Incredible also the weight that the phone has since we speak of only 38 grams that make it without doubt a phone from the easy transport even more than the other devices on the market today.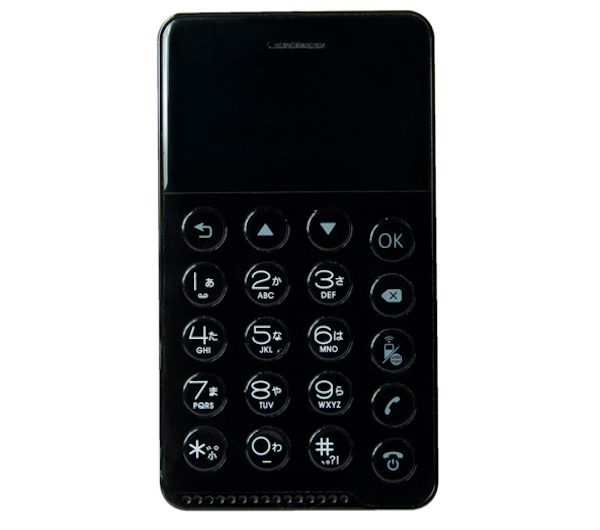 What particularity does it have? Essentially the phone is designed to call or to send and receive text messages. It has a small screen at the top which allows in a completely simplified way to do the primary operations and to clearly visualize the messages. Present a classic keyboard with physical keys and also present Android 4.2 Jelly Bean, which was promptly customized ad hoc for the phone.
The data sheet then sees the presence of a 3G connection and Bluetooth, which will allow you to listen to music via headphones without a cable. The processor that moves the small NichePhone-S is a MediaTek MT6572 while for the battery, there is a 550 mAh. The price? In Japan, the new " mini " phone is sold at a price of 10,000 Yen.