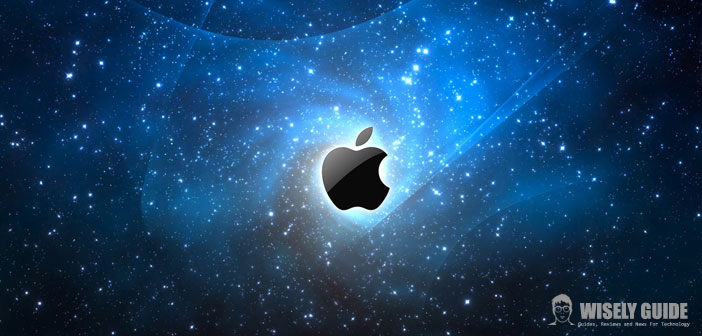 How to initialize an HD on Mac
In recent times, the Apple brand is having a great success. In fact, in addition to the various smartphones and tablets, which most people own, a great success has been achieved by computers and notebooks of this brand.
However, an operating system other than computers from other companies is installed on these devices. For this reason, the features of the Mac are certainly different from those of another PC.
If you are trying to format an HD on a notebook, the procedure to follow is different from that used for a HD installed a computer with a different operating system. That's why we do not waste time and let's see together how to initialize an HD on Mac.
Know the differences with other devices
After much use, finally, you have decided to format your HD but being your first Mac, the process is more complicated than usual. However, it is not as difficult as it seems, even once you understand the procedure, you will understand that it is much simpler than it seemed. First of all, it is important to say that the procedure is the same for any operating system version that you have installed on your device.
Know how to initialize an HD
To start formatting, you need to open the Disk utility. You will find this program already installed on your computer as it is called " standard ". To open it, go to the lauchpad, open the other folder and then open the utility. At this point, on the left you can find the various HD mounted on your Mac.
Obviously, you have to choose what you are going to " reset ". Once the device has been chosen, press " initialize ". Then you will open a new tab with which you will have to choose the name of the disk, and you will also have to select the file system with which to format it. To start the procedure, double-click on " initialize ".
Understanding the differences between the various file systems
Particular attention must also be paid to which type of file system to choose. These files there are mainly three: MS-DOT-FAT (FAT32), ExFAT, Mac OS extended journaled (HSF+). As far as the first is concerned, it is a fairly old file type. However, it guarantees a very high level of compatibility.
The second one, on the other hand, as we can well understand it, is an evolution of the first. In fact, this type of file eliminates the weight of 4GB of memory and is supported by the main operating systems. The latter, instead, is the default file system of the operating system of Apple and, for this reason, it is difficult to find an operating system compatible with this type of file.
Note: Always contact an expert to know how to initialize an HD at best.