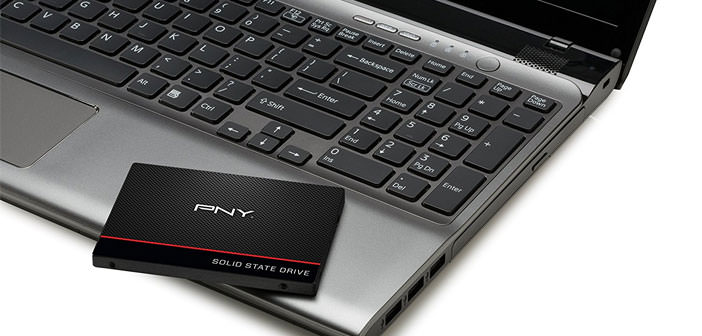 PNY announces an economical SSD SATA 6Gbps series under the code CS1311
Even the " normal " and the cheap SSDs live the market; PNY knows it, which announces an economical SSD series with 2.5″ and 7mm thick form factor with 6Gbps SATA interface, and cuts up to 960GB.
PNY is not a big name when it comes to SSD. Certainly, it boasts a pretty good list of Solid-State drives, which can always have an exaggerated function when compared to what a mechanical disk can offer. The new PNY CS1311 SSDs are designed to replace the mechanical units with the clear intention of placing them in the low price range.
The declared features are very similar to those of units with the same features: read and write speeds of 550MB/s or 520MB/s respectively, the standard for 6Gbps SATA units with 2.5 inch form factor and 7mm thickness, which are the best-selling ones.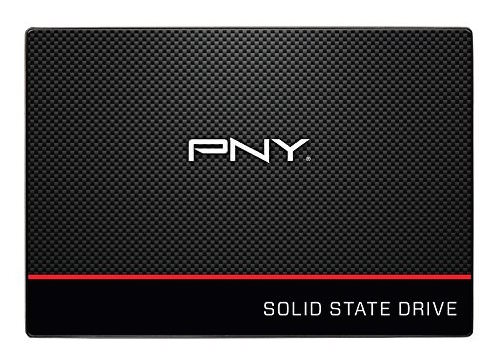 Species if they cost a little. PNY is quite open of more information, such as the controller used, but we know that under the body there will be TLC chip, and the cuts will be 120GB, 240GB, 480GB and 960GB.
The guarantee will be 3 years old, while on the aesthetic side is the search for something pleasant. The prices have not been declared because much depends on the distribution channel, but it's certainly interesting to know that there will be new models to point out if the goal is to have an SSD and spend a little without sacrificing the excellent performance that distinguishes these products.