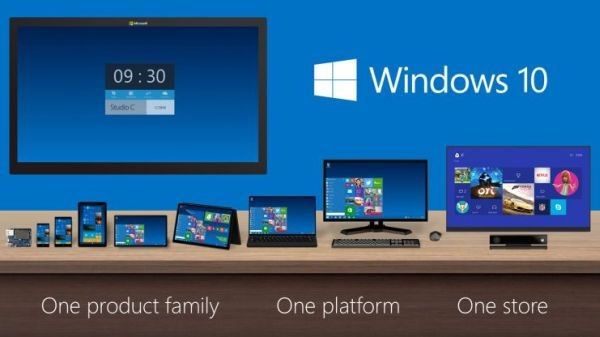 Project NEON, new design language of Windows 10 Redstone 3
Expected by the end of 2017 Windows 10 Redstone 3 could have a new successor design language of MDL 2. It will be called NEON and relies entirely on the consistency between desktop and holographic environment.
The new design path has become evident with Windows Phone 7, but Microsoft Design Language (MDL), also known as Metro, dates back to 2002, when it was used for the first time on Windows XP Media Center Edition. To date, he has evolved a lot and is used as MDL2 on Windows 10, Office, Xbox, and on any of the company's software. In recent days have surfaced new information on what will be his successor, NEON.
NEON will not represent a radical change in the user interface, but it will only work with MDL2 finish meeting the renewed evolution of information needs. Reporting the news was originally Windows Central, which emphasizes that with Project NEON Microsoft aims for consistency across all interface elements of Windows 10, eliminating inconsistencies. To this end, the developers of universal app will have less freedom of action if they can now use proprietary design for the context menus and other UI elements of their app UWP, with NEON will not be possible.
Microsoft aims to enter more restrictive guidelines, providing developers with tools to achieve more consistent graphical interfaces between the various applications on your store.
Project NEON will point to the experiences of course at issue in the entire update expected by the end of this year. We are talking about virtual reality and augmented reality, with traditional applications that will appear very consistent according to the corresponding compatible with the " holographic environment " and the experience of augmented reality.
NEON could bring new texture, three-dimensional models and lighting effects, typical elements of the environments of 3D video games. The goal is to make more cohesive transition between desktop and holographic environment and eliminating inconsistencies between the two user experiences.
According to sources, NEON Project has been in development for over a year and is expected to make his debut right on Creators Update will schedule for the end of this year. The Insider I will probably receive in advance, perhaps even in the first half of 2017.