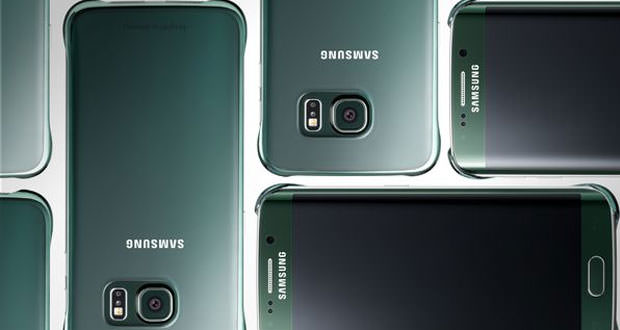 Samsung is once again the king of the smartphone market against Apple
The Koreans have released financial data for the first quarter of 2015 which, together with statistics from Strategy Analytics, paint a generally positive for the company.
In early 2015, Samsung can smile again, but not too much. The Koreans take up the top position of the smartphone sector in terms of sales to over again the eternal rival, Apple. During the quarter ended with the Christmas season, the two historic adversaries had obtained an ex-aequo with each about 74 million devices sold, but in Q1 2015, Samsung shows a clear advantage.
All without disturbing the new flagship, Galaxy S6 and Galaxy S6 Edge, which probably allow the Koreans to further maximize profits during the current quarter and into the deep against Apple. The joy of Samsung is only relative because, compared to the same period last year, both sales volumes and profits are again resized. On the other hand the division of Apple smartphone is more prosperous than ever, an increase both in sales that the profits generated.
In this case, in the first quarter of 2015, Samsung has placed on the market 83 million mobile devices, where last year was able to almost 90 million units. Also declining operating profits amounted to 5.63 billion dollars in the reporting period on revenue of $ 44 billion. Are lower numbers of 30 and 12% compared with $ 7.8 billion of profit to 49 billion in revenue in the first quarter of 2014. In order to recover more clear you will have to wait for the next quarter period, which will be fleshed out by sales new top of the range.
The specific mobile division is positive $ 2.5 billion on revenue of $ 24.1 billion. The company specified that unit sales increased by about the new series of mid-range Galaxy, but against the turnover of the division is still in decline. For the near future, Samsung intends to rationalize the supply of low-end devices and media and focus on the top of the range, so you try to inflate profits. A strategy that the South Koreans announce from time but in reality, we are still waiting to be brought to completion.