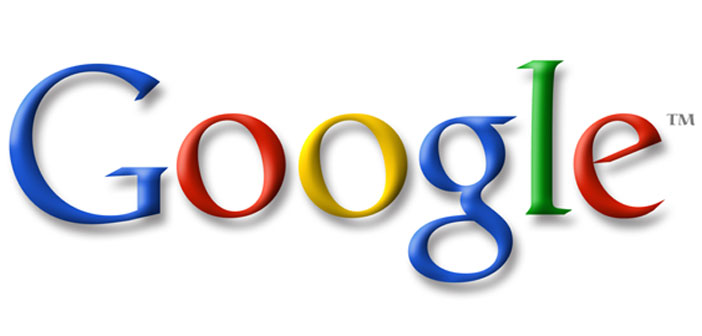 Google Now compatible with 40 new applications on Android
Google continues to add new features to its virtual assistant, which is now complete with the support of 40 additional applications on Android.
The virtual assistant Mountain View get access to 40 other applications on Android. Last February we wrote the introduction of support for third-party applications on Google Now for Android, which allowed the service to draw on the information entered into the app installed on your device, and show them in real time within the tabs of Virtual Assistant.
Among the 40 new app available on Google Now we find some interesting examples, such as Airbnb, BlaBlaCar, eBay, Ford, RunKeeper, Spotify, Shazam, TIM, but also feed reader like Feedly. The most important information of a total of 70 services will be compatible then displayed in real time as tabs or as pop-ups that appear on the main page of the Android terminal used.
Previously, Google Now could pick up information from the owners of Google's services and little else. It was possible to monitor traffic conditions along a particular route is known, the weather, the results of your favorite sports, and some information based on user habits or activities to be carried out that the assistant could withdraw from Gmail.
With the innovation introduced in February, Google Now can leverage information from applications installed on the system, without having to then withdraw from Gmail. The goal of Google is to improve accessibility to information, since with the new user receives only what it needs without still have the need to run the application.
To gain access to the new cards Android users will have to wait only a few weeks and keep current the Google app installed on your device. The company also promises that Google Now will soon be compatible with many other applications and will be expanded with new features not yet unspecified.