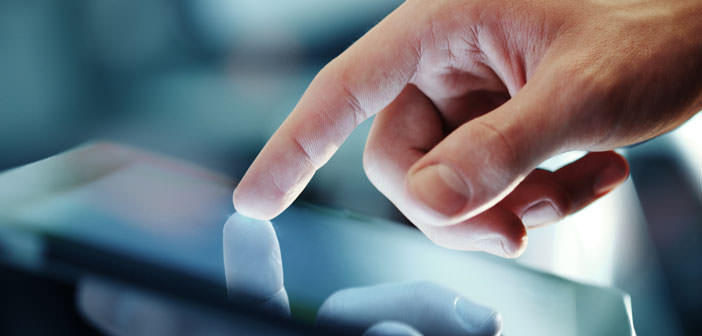 The tablet does not sell as before, while PCs are growing
Gartner shows that for 2015, there will be a positive growth but far more limited than in the past in the sales of the tablet; PCs remain positive thanks to ultra-mobile devices, and mobile phones continue to represent the largest share in the market. From time, market analyzes show a marked slowdown in sales of tablet globally, thanks to the massive expansion of these devices among consumers and the refresh rate that is becoming less and less frequent.
The technological evolution of these products, to say the least sudden in the early years, experienced a natural decline: lack evolutions in conjunction with new-product launches and we need more to properly speak of an evolutionary process.
Gartner confirms, in the first analysis of the year, providing these estimates for 2015 a total of 233 million tablets sold globally. It is a result of an increase of 8% compared to what was achieved in the course of 2014. For manufacturers need to develop new approaches to interact with consumers: from the development of this new integrated service that enable greater interaction between devices and data stored by users on different devices.
That the tablet market has come to a commercial maturity should not certainly amaze; one that leaves positively affected is rather to note that the traditional PC market is expected to grow both in 2015 as in 2016, rising from 318 million units sold in the course of last year to 321 million of these 12 months up to 333 in 2016. If sales of traditional desktop and notebook PCs are down to drag the industry will see the ultra-mobile solutions, and handheld systems of smaller size.
Slight upturn also sales of mobile, closed in 2014 with a figure of 1.838 billion pieces and waited for 2015 to a result of just over 1.9 billion. The growth will continue in 2016, with an expected figure amounted to 1.969 million units. Overall, the total number of devices including PCs, tablets, laptops and mobile phones will rise to almost 2.5 billion stake in the course of 2015, with an average growth of 3.9% compared to 2014.
Analyzing devices running the operating system, we note that during 2015 the Android platform is designed to maintain a dominant share with about 1.4 billion devices on a total of just under 2.5 billion. Microsoft is in second place with Windows, for a total of 355 million devices, while Apple follows in third place with just under 280 million products. All other operating systems are present on about 380 million devices, a sharp decrease from the 626 million recorded by Gartner for the year 2014.
In light of these data, we can draw a synthesis is a general stabilization of the market: PC, mobile phones and tablets will grow at rates very similar to each other in the course of 2015 and 2016, all positive as a single digit. The challenge for manufacturers will be to create new niches between these categories, able to better meet the specific needs of consumers.