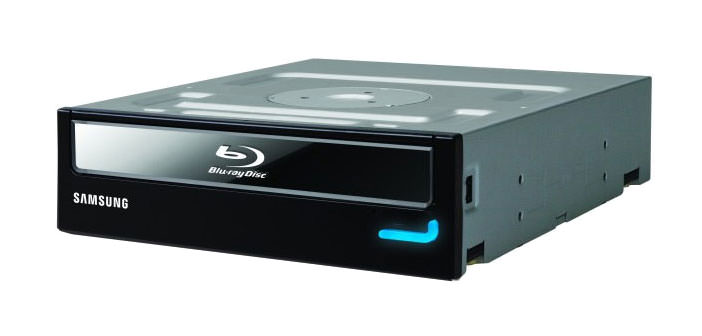 Toshiba-Samsung suspend the production of optical drives
The Toshiba-Samsung joint venture for the production of optical drives may be in danger. According to some sources, the company has suspended production in mid-April.
The joint venture Toshiba Samsung Storage Technology (TSST) could not produce more optical drives, at least according to what reported by some sources close to the company. This resulted in a decrease in the units in the warehouses and could leave by the end of the year, go-ahead to LG and Liteon within the market as the only manufacturer. To confirm the rumor, according KitGuru, two separate companies employees who rely on TSST optical drives for supplies.
TSST produces drive CDRW-DVDR, DVDRW+BDR and BDRW that are sold under the Samsung brand. The joint venture was formed in 2004 and also produced " unbranded " devices that can be placed inside the laptops Toshiba and Samsung. The latter has required the help of the Japanese to exploit licenses and patents for the production of technologies for optical drives. Similarly, LG had formed a partnership with Hitachi (HL-DT).
A TSST manager confirmed the rumor, but only in part: " It is true that TSST has stopped the production of optical drives from mid-April. " However, all is not lost for the joint venture: " We will continue with the business of optical drives aggressively to be able to get 50% of the market share. " The manager then added, denying rumors that the company " will release a new optical disc on the market. "
In short, the market is a bit of uncertainty and the joint venture executives want to deflect suspicion. Following a period not too easy on a purely economic level TSST announced recently to be looking for a plan of protection from creditors. Suspend the activities of the optical drive division could be, according KitGuru, the last card to play to try to keep alive with the collaboration.