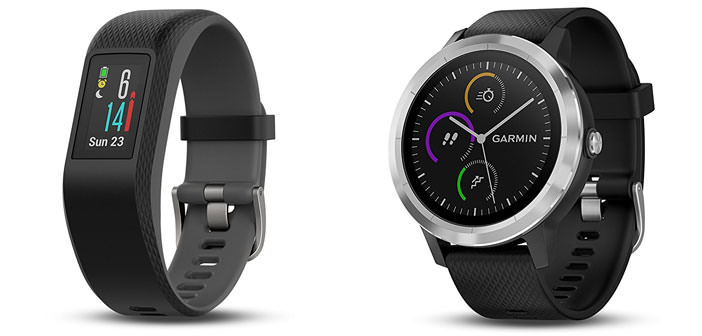 Vivoactive 3, Vivomove HR and Vivosport are the new Garmin wearable
The American company presents 3 new wearables, characterized by the optical heartbeat sensor.
There are 3 products that Garmin today announces, all of which belong to the category of wearables. The former takes the name of VivoSport, a fitness bracelet that incorporates an optical heart rate sensor along with GPS.
Thanks to these features, VivoSport can be used by sports enthusiasts as an alternative to a more structured sportwatch, giving up the flexibility of multi-sport use of the latter product category but without compromising on data accuracy distance and heart rate.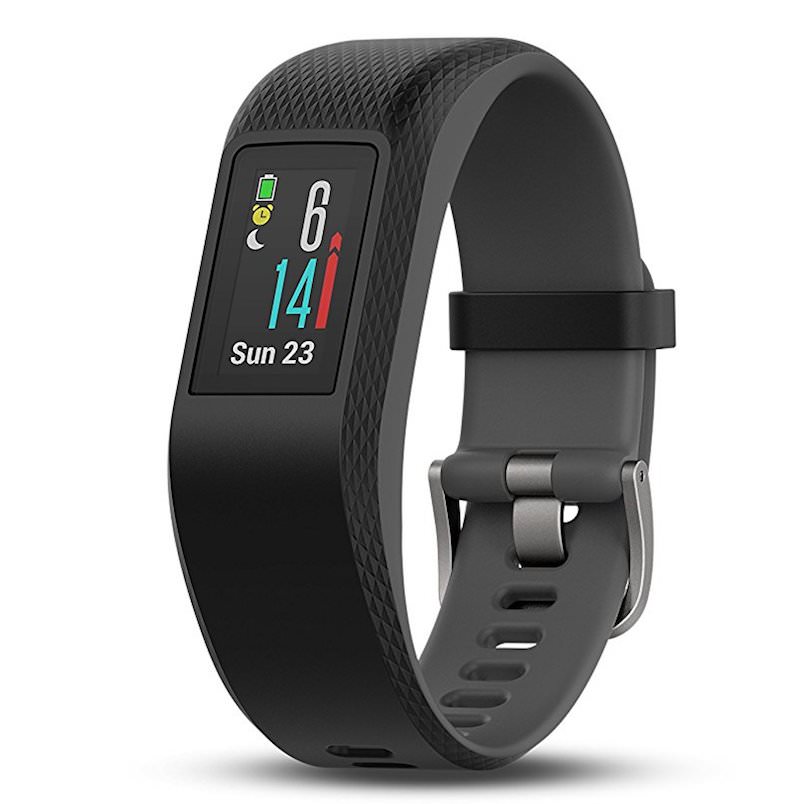 For VivoSport, Garmin declares autonomy to work as a fitness bracelet for up to 1 week, while enabling the GPS the duration of the activity can reach 8 hours. Availability on the market is expected from September, at a retail price of $150.


The company's second novelty is VivoActive 3, a product of the VivoActive family, which moves to a circular shape of the chassis, abandoning the rectangular version of the previous version of smartwatch. Equipped with an optical heartbeat sensor and GPS sensor, it is a product that wants to match the features typically required for a smartwatch with that specific  to the sport of Garmin products.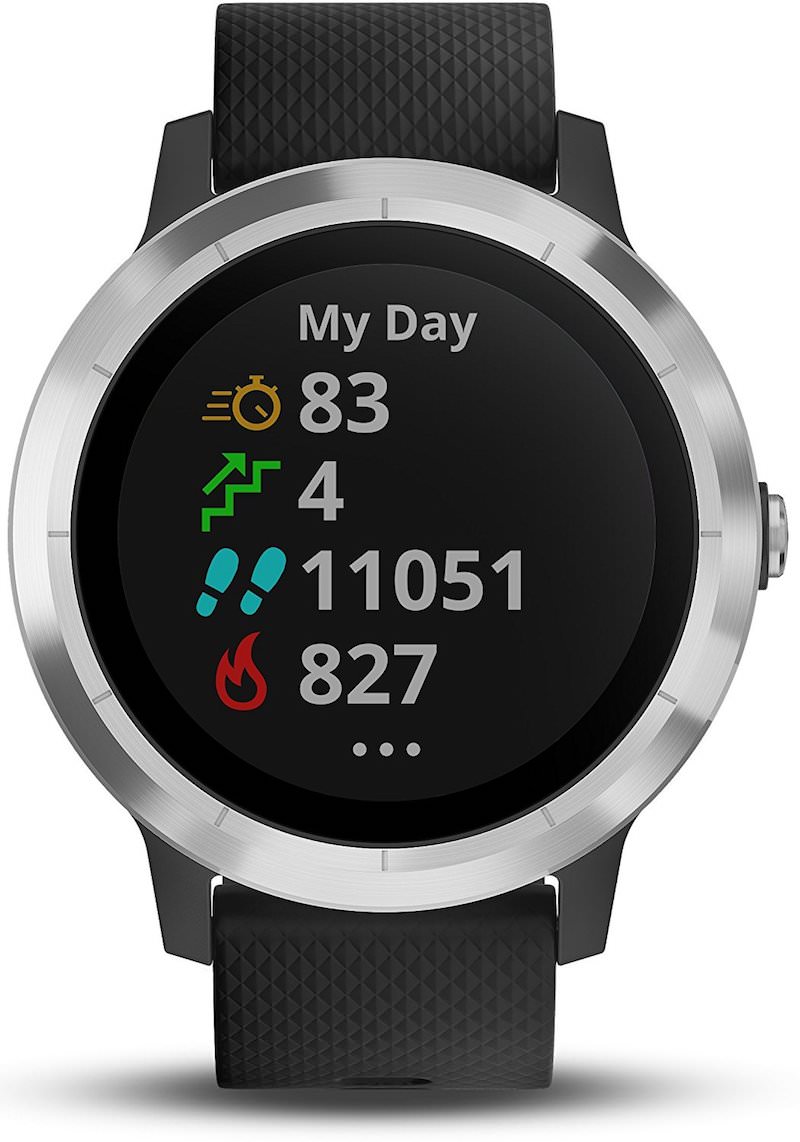 To signal the support to Garmin Pay, the NFC payment system that the company has implemented in this product, and we're supposed to extend to other future smartwatch proposals from the US company. It is difficult for Garmin Pay to be adopted by US-based products that are currently on the market and endowed with Connect IQ support: Garmin Pay requires support for NFC technology to process payments in contactless mode.


Third, but no less interesting, Garmin's new proposal is VivoMove HR. This is a smartwatch that comes with the design of a traditional analog clock, including hands, whose case becomes a display with which are provided various information  related to their business. Integrates in the back the optical heartbeat sensor, allowing you to easily calculate the user's level of stress.
This product is offered by Garmin for those looking for a sportwatch that can be identified as a traditional wristwatch, without losing any of the advanced features typically available with a smartwatch.