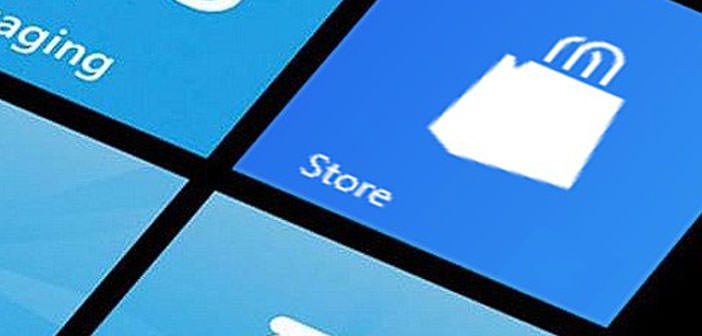 Windows Store and Windows Phone Store now count 560,000 applications
We updated the page numbers of Microsoft by the Numbers, and reported a total of 560,000 applications on the two most important store of the Redmond company. Microsoft has updated the page relative to the figures of Windows Phone Store and Windows Store. The two virtual stores count to date a total of 560,000 applications available, with a steady growth from 525,000 recorded last November and the 400,000 applications available on the stores in July.
It is not necessarily only the amount of applications the term by which to establish the quality of a mobile ecosystem. Although the achievement of share 560,000 app is an achievement not to be overlooked when considering the delay in Windows Phone was introduced on the market, Microsoft's platform is still at a disadvantage compared to iOS and Android.
Not only, the competitors have a much higher number of applications, but often the apps to Windows Phone Store are updated too slowly, and the versions available have a number of features less than their counterparts on ecosystem's opponents. For example, Instagram is available on smartphones Microsoft, but still in beta since last November.
At the time of writing, the race of the app still sees winning Apple developers prefer to give priority to the devices of Cupertino as the App Store is the platform that provides the most income. Follows a short distance android, which has since its market share close to 80% on a global scale piracy has often delayed the development of some types of applications on the system of the green robot.
Windows Phone is still considered to be a large group of developers as a sort of third choice and not a priority. The situation is gradually improving and the numbers growing to rapidly confirm, paying back the efforts – including some clumsy – operated by Microsoft in recent periods to bundle all its virtual stores within a single ecosystem.